Local pharmacists fighting deregulation
Community pharmacists are taking the fight over deregulation to their local politicians and media organisations.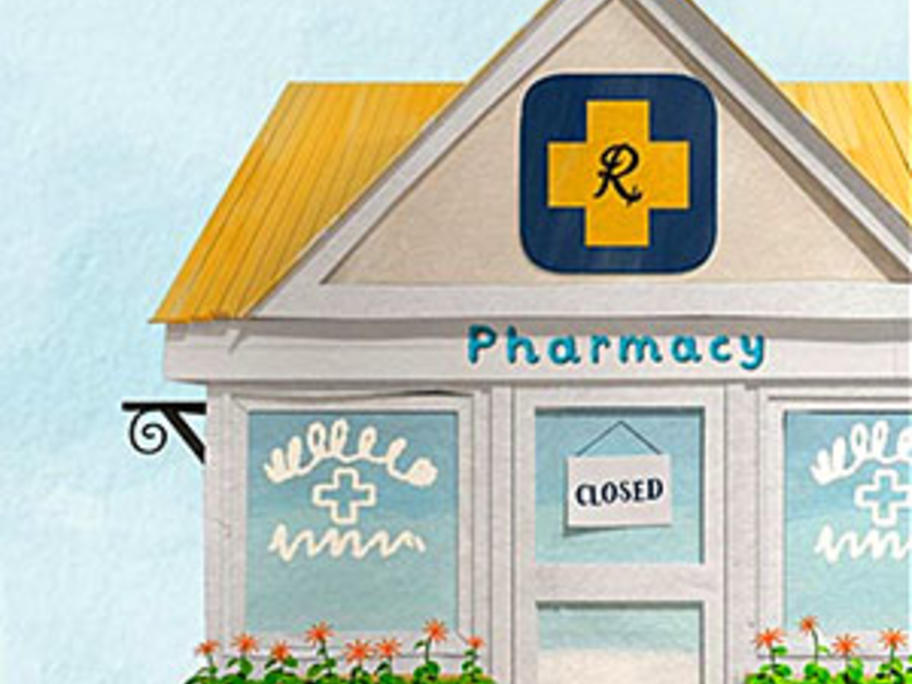 Local pharmacists are speaking out to their local media and politicians in a bid to have the Harper Competition Review recommendations reconsidered for the fear of pharmacy deregulation.
Pharmacists have rejected proposals in the review which deregulate the industry and boost competition, making pharmacy a profession about profit not healthcare.
Culburra Beach pharmacist David Heffernan told his NSW local newspaper, South