Location rules again in the legal spotlight
Two pharmacists have lost an appeal against the granting of PBS approval to a nearby pharmacy, in a case which has seen a court debate the intended definition of pharmacy location rules.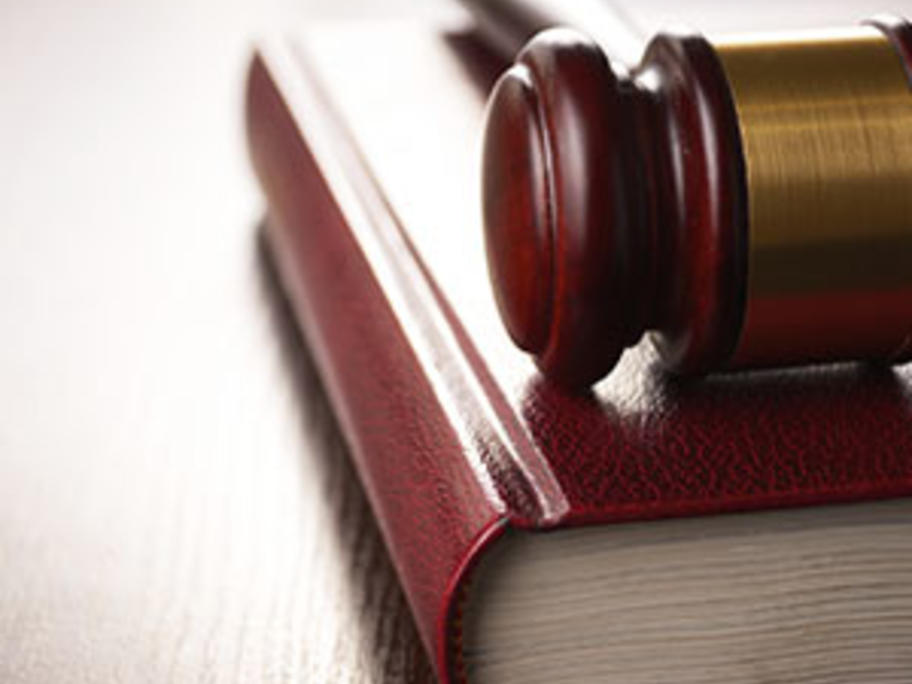 Wodonga Pharmacy was initially rebuffed by the Australian Community Pharmacy Authority when seeking to be granted an approval number. However this decision was overturned in 2013 by the Administrative Affairs Tribunal.
Subsequently two other local pharmacists appealed the tribunal's decision.
The Tribunal had noted that Wodonga Pharmacy 's legal right