Location rules are here to stay
The location rules are set to stay in place for the foreseeable future, thanks to a Budget deal between health minister Greg Hunt and the Pharmacy Guild.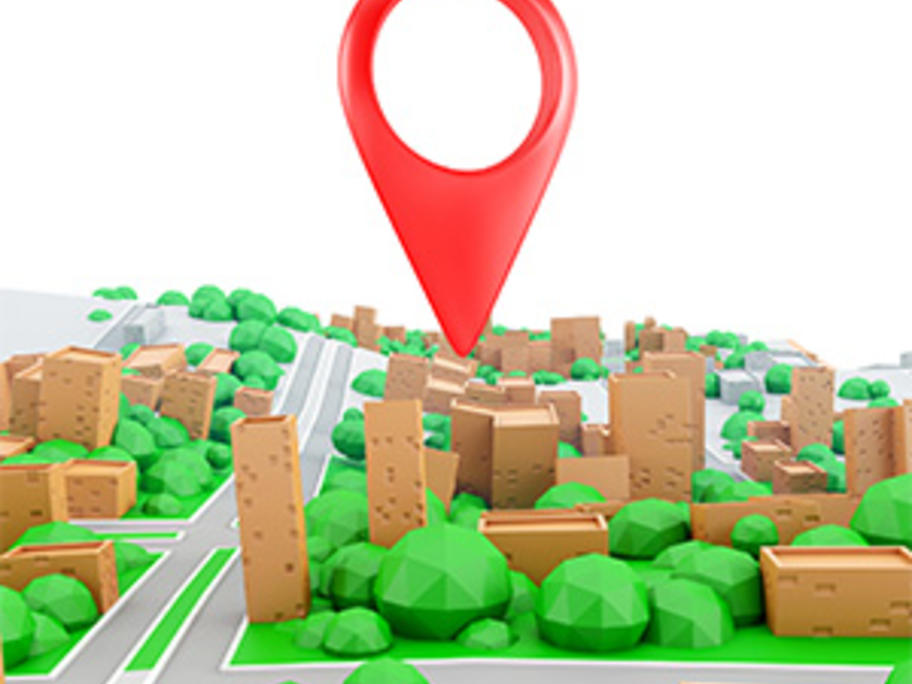 This will be achieved by axing the sunset clause in the National Health Act. The clause means the rules expire when each community pharmacy agreement ends. That's just over three years for the 6CPA.
The federal government will remove the clause "at the earliest opportunity", says David Quilty, the Guild's executive director.
 "This is testament to the tried and tested community