Location rules loophole
Chemist Warehouse has overcome a location rule loophole to set up shop in the southern Riverina town of Wagga Wagga.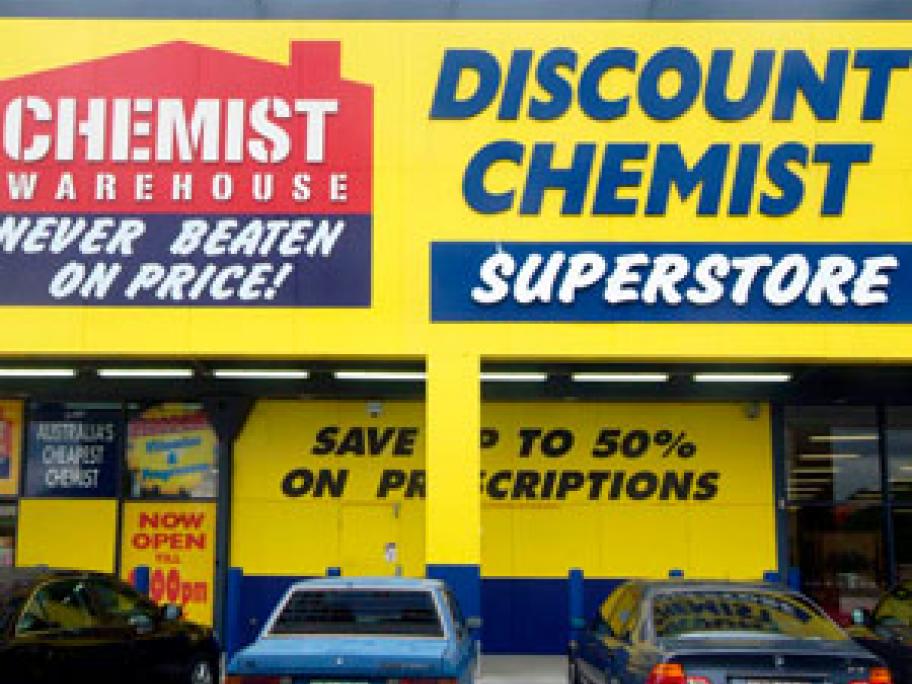 The banner group earlier this year expressed their interested in setting up shop in the largest inland city in NSW, however the chain were black-zoned by the location rules which prevented the store entering the city.
Founder of the national discount chain, Damien Gance told the Wagga Daily Advertiser in May that his firm would set up shop in a "heartbeat" if it wasn't effectively barred from the city.
Now that dream is a reality with Chemist Warehouse managing