Location rules poll
There has been much discussion on our website about the impact and validity of current pharmacy location rules, following recent reports in Pharmacy News.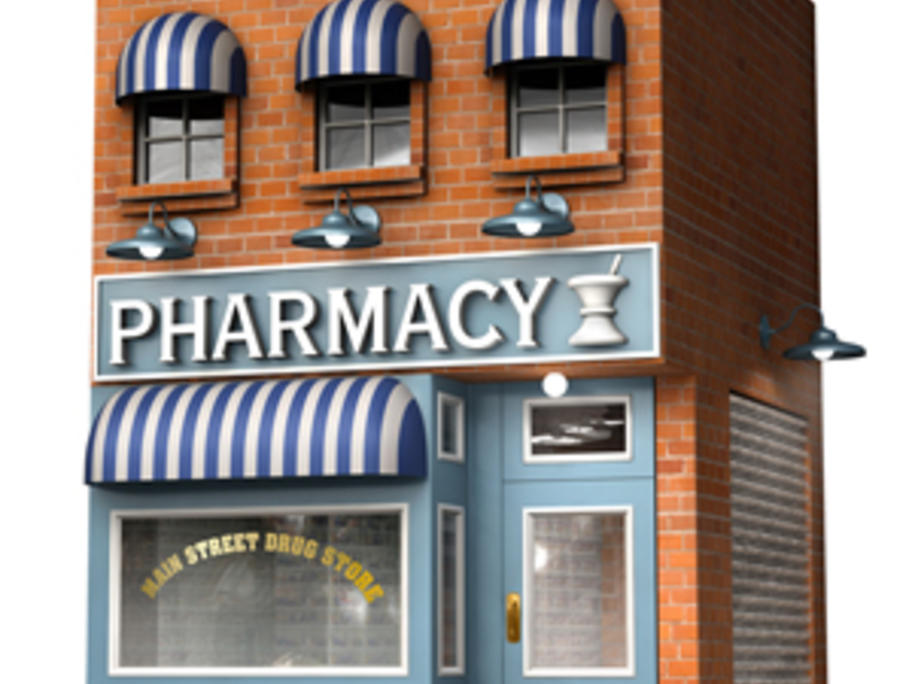 We're interested in hearing your thoughts on the subject.
Please send us your comments, or vote in the poll below.
You can also access the poll on the main page of the Pharmacy News website.