Locum chasing unpaid wages
A locum pharmacist has sought help from an advice columnist on how seek unpaid wages from their employer.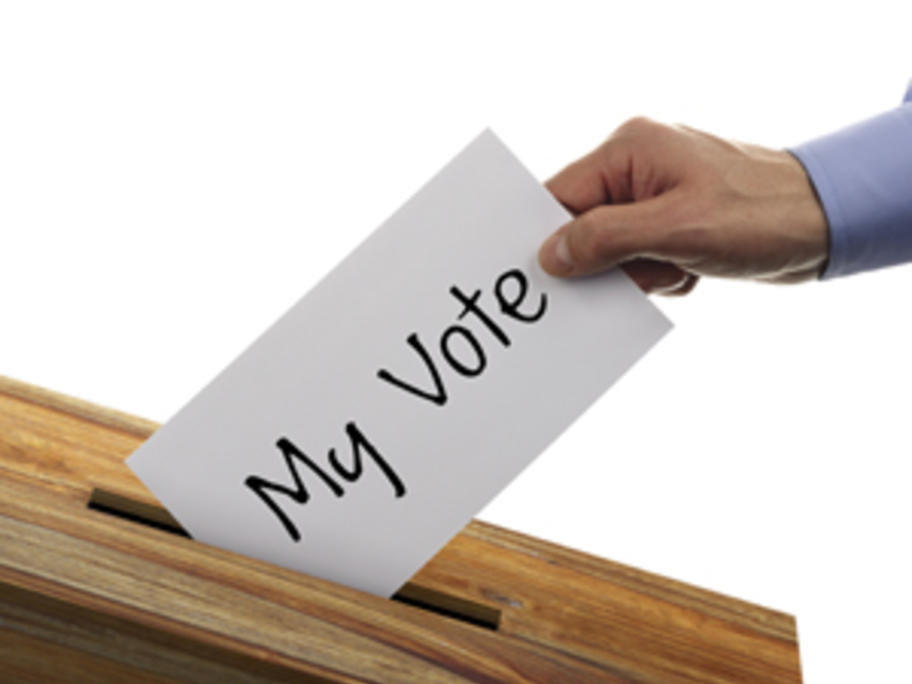 Writing to business website and newsletter Smart Company, the pharmacist 'Don' asks advice columnist Aunty B:
"I am writing to ask for assistance with a problem I encountered at work. I was working as a casual pharmacist (locum) for a certain pharmacist.
After I finished the locum