Locum doctors may go in health cuts
Locum doctors could be targeted as part of $3 billion cuts to the NSW health budget, the state's health minister has said.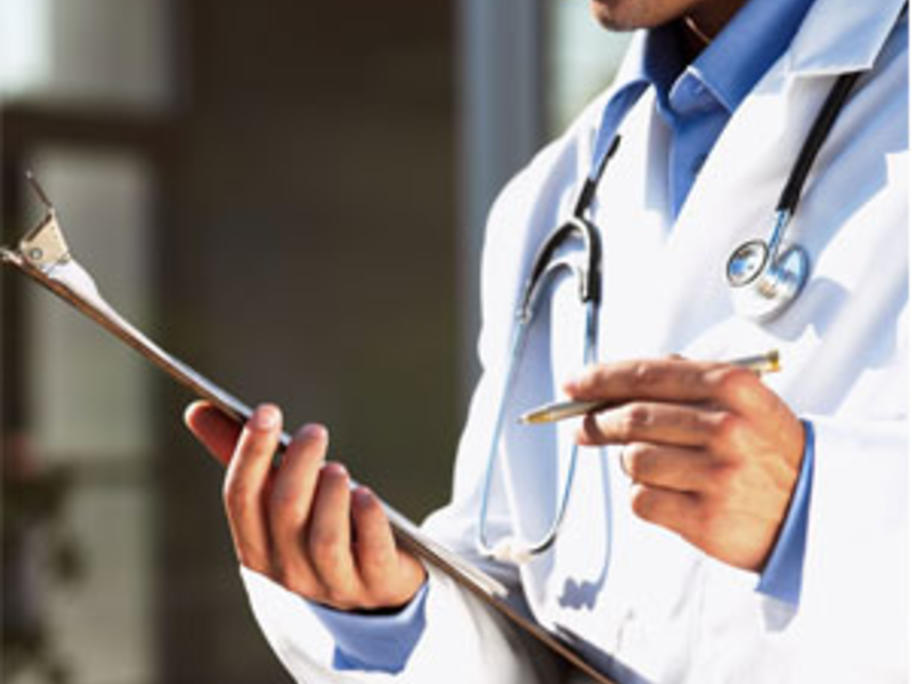 The NSW government confirmed Friday that $775 million will be cut over four years as part of a "labour expense cap", while another $2.2 billion will be slashed in budget measures.
State health minister Jillian Skinner said money could be saved by cutting back both on employee expenses like overtime and the hiring of locum doctors.
"They're not jobs necessarily that are being cut,