Logo war looms in AMA–RACGP battle
A GP public relations contest is on the cards with the AMA promoting a logo advocating for general practice in the wake of the RACGP's recent gift-giving of plaques to members.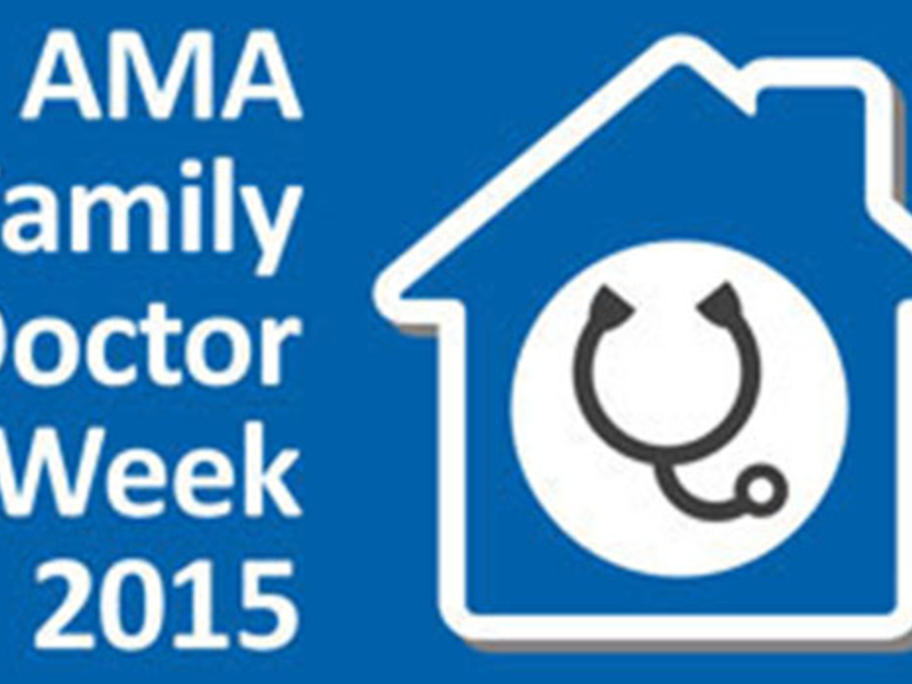 The AMA logo depicts a stethoscope within a house and was designed internally by one of its GP members a number of years ago.
It was initially designed only as part of its campaign for Family Doctor Week which takes place annually in July but has been made available to all GP members to use in their practices and promote themselves as a 'family doctor'.
It means