Lonely GP jailed for attempted murder of pharmacist
The judge found the filleting knife was 'plainly a lethal weapon'
A GP who tried to murder a pharmacist with a 15cm fishing knife after she reported him to AHPRA will spend at least 10 years behind bars.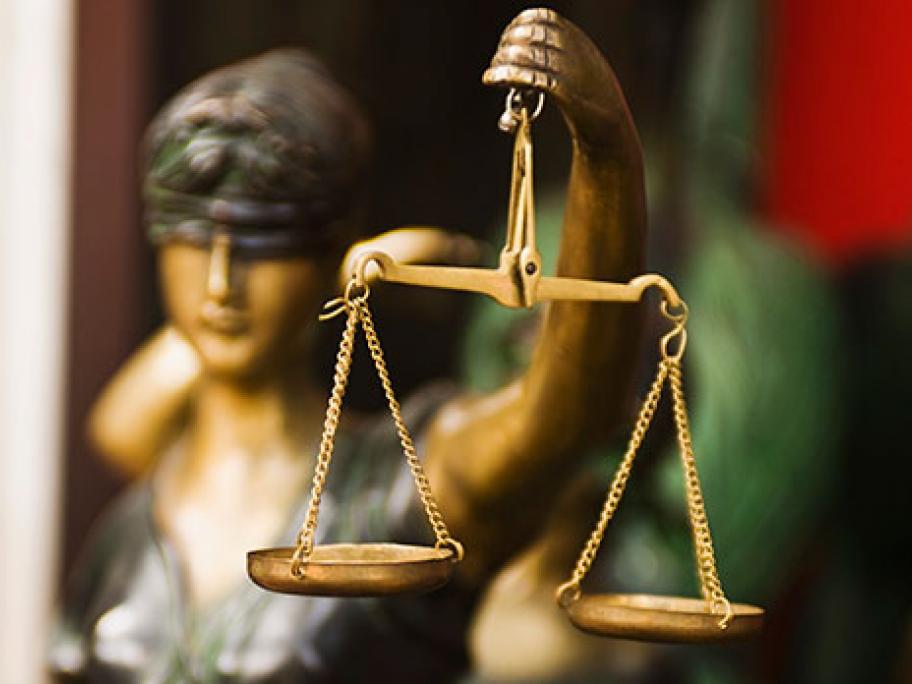 Dr Brian Holder, 69, originally hired a private investigator to track down Kelly Akehurst's home address over the complaint she lodged about scripts he had written for large quantities of benzodiazepines for eight Indigenous patients.
Some four months after being told there would be an investigation, he obtained filleting knife and drove to Port Lincoln.
Once there he bought a bouquet of carnations, posted a