Long-acting contraceptives behind fall in tubal ligation rates
The introduction of long-acting contraceptives Implanon and Mirena has seen tubal ligation fall out of favour among Australian women, figures show.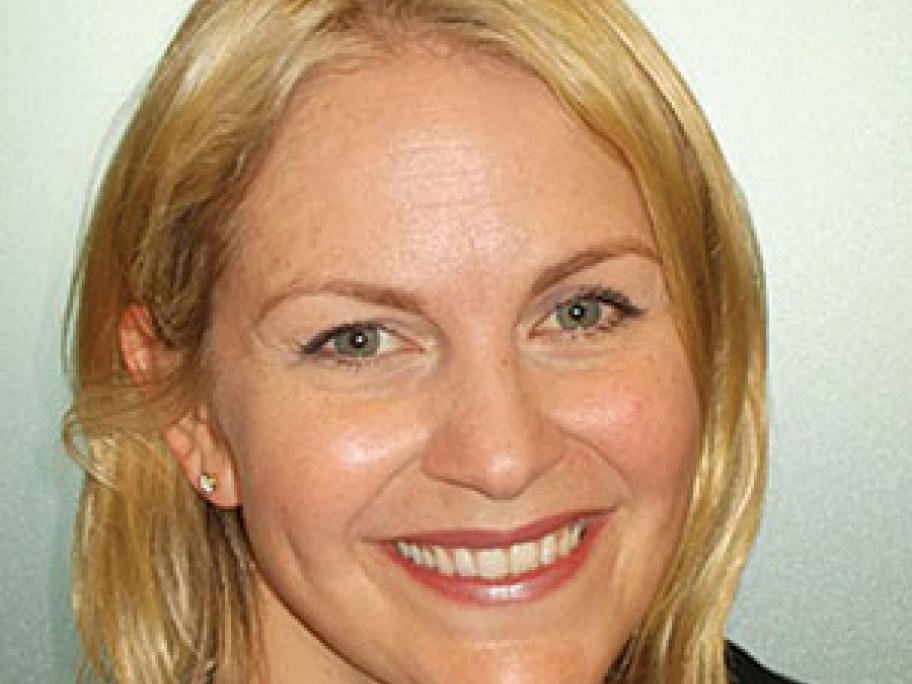 Female sterilisation rates have plummeted by 80% over the past two decades, with notable decreases following the PBS listings of the long-acting reversible contraceptives (LARCs) Mirena and Implanon.
Another government initiative, the introduction of the baby bonus, was also linked with a steep fall in the procedure, WA family planning researchers found.
In a review of data relating to more than 47,000 women under 49 years between 1990 and 2008,