Long-lasting benefits of antihypertensives
People with type 2 diabetes can enjoy long-term benefits from antihypertensives even after they stop taking them, say Australian researchers from the George Institute for Global Health.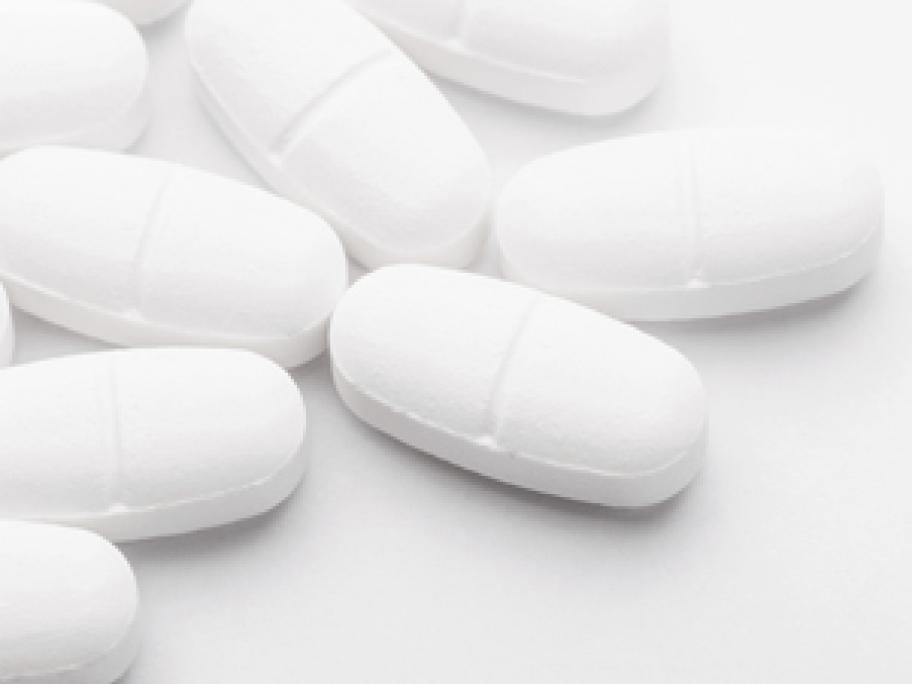 Their as yet unpublished study shows that six years after stopping intensive treatment with a combination of perindopril and indapamide, patients continue to benefit from the medication.
However, nothing beats ongoing, active treatment, they say.
The 20-country study followed up 80% of 11,000 patients with diabetes who had been involved in a previous trial in 2001-2007.
In that trial,