'Long overdue' guidelines released for infant bronchiolitis
Thousands of babies every year are receiving treatments 'of no benefit'
Nearly half of Australian babies admitted to hospital for bronchiolitis are receiving treatments that will be of no benefit, according to new guidelines.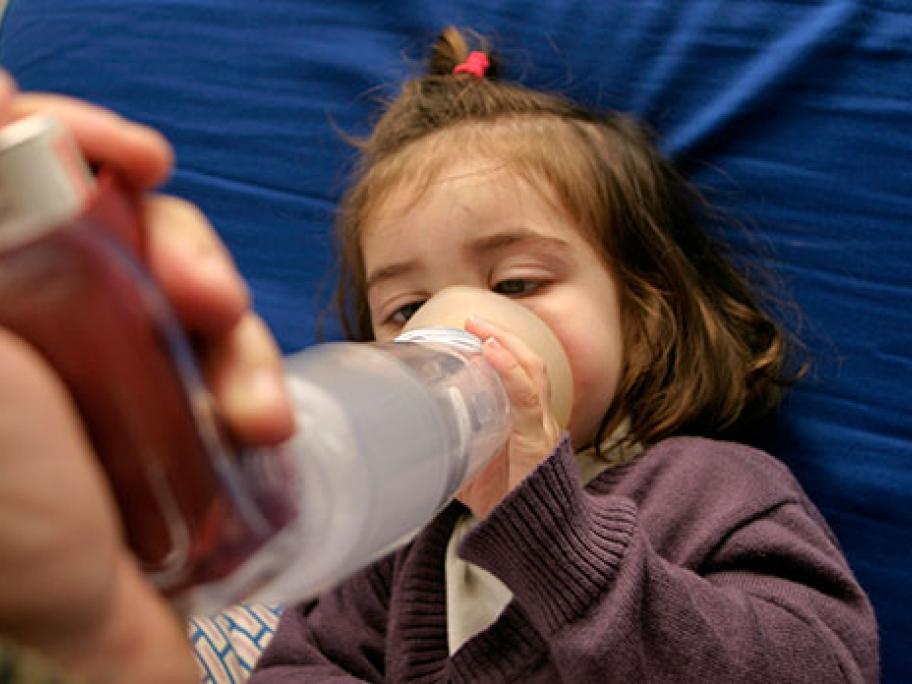 Paediatricians and emergency ­physicians have released the first nationwide ­evidence-based guidelines on ED and hospital management of bronchiolitis in under-ones.
Each year, 13,500 infants are admitted to hospitals in Australia with the condition, accounting for more than half of all admissions among infants.
Up to 48% receive treatment for which there is no benefit,