Long-term PPI use linked to stomach cancer
The risk doubles even after eradicating bacteria, say gastroenterologists 
Long-term use of proton pump inhibitors (PPIs) puts patients at increased risk of stomach cancer, report gastroenterologists.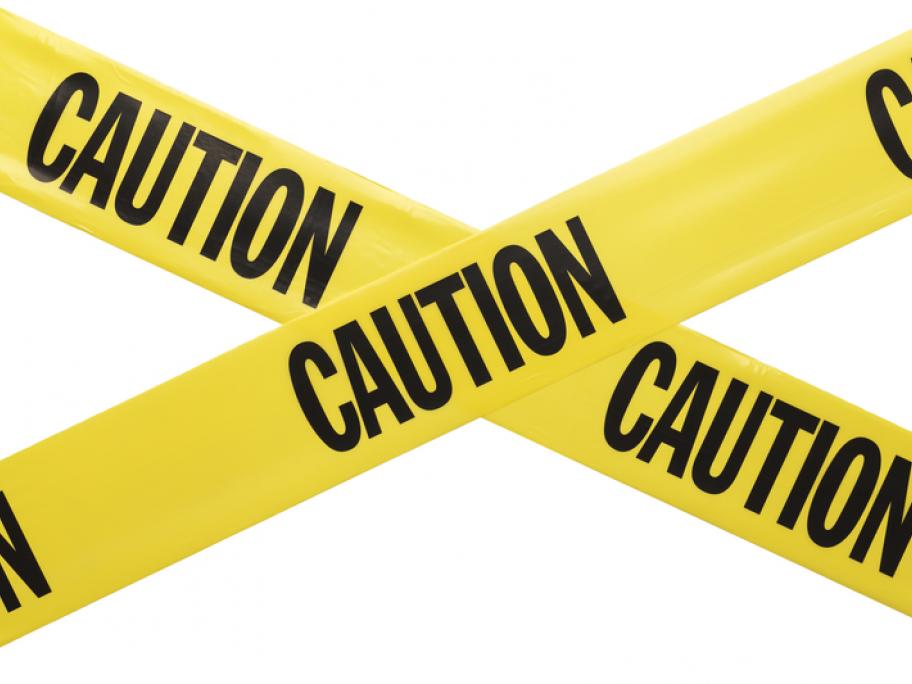 The risk rises in tandem with the dose and duration of treatment, their BMJ study shows.

Although eliminating Helicobacter pylori from the gut has been shown to significantly reduce the risk of cancer, researchers found long-term PPI use was still associated with an increased risk of gastric cancer. 
To address the potential role of H pylori, the population-based study compared the use of PPIs with H2 blockers in 63,397 adults who had undergone successful eradication of H plyori. 
Over the 10-year period of the study, 153 people developed stomach cancer.
Taking PPIs was associated with more than doubling the risk of developing non-cardia cancer, while taking H2 blockers was not associated with heightened risk.
This was an observational study, so no firm conclusions can be drawn about cause and effect, say the authors. 
However  the "clear dose-response and time response trend" in the use of PPIs and risk of stomach cancer, prompted the researchers to suggest that doctors "should exercise caution when prescribing long-term PPIs … even after successful eradication of H plyori ".
You can access the study here.