Long wait over for hep C therapy
The wait for a more effective treatment is finally over for patients with hepatitis C, with the approval of the first new therapy in more than a decade by the national watchdog for drugs and devices.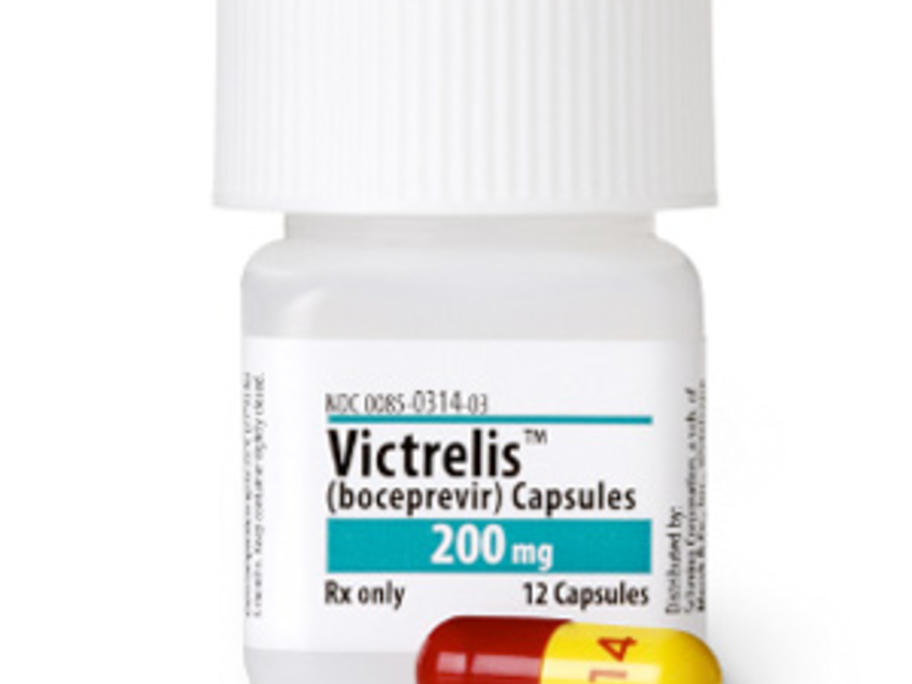 Put off by the long treatment time and low success rates of current therapy, thousands of patients have been 'warehoused' awaiting the new class of HCV-protease inhibitors.
The first of the class, boceprevir (Victrelis), has now been approved by the Therapeutic Goods Administration, and others are in the pipeline.
Professor