Long-awaited e-health blueprint released
PERSONALLY controlled e-health records (PCEHRs) are a step closer, with the release of a blueprint showing how the long-awaited records will be stored and managed.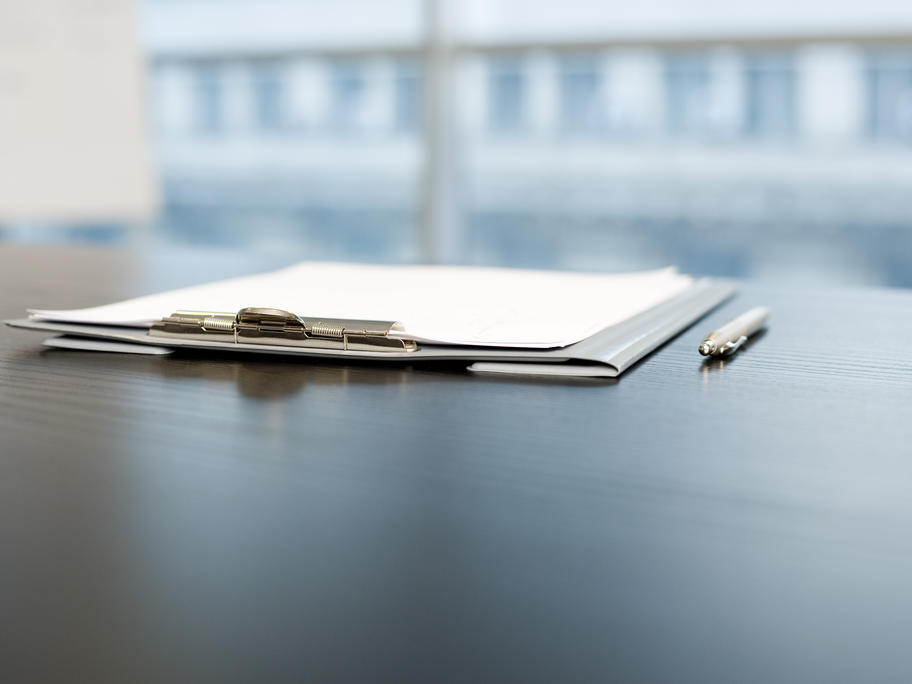 According to the draft concept of operations released by Health Minister Nicola Roxon, while the Federal Government will manage a national database to store e-health summary records, the more comprehensive medical records will not be stored in one central location.
Comprehensive patient information will be kept by individual doctors, pathologists and chemists across the country.