Longer GP consults don't increase patient satisfaction
Length of consultation has no effect on patients' satisfaction and trust in their GP, UK research suggests.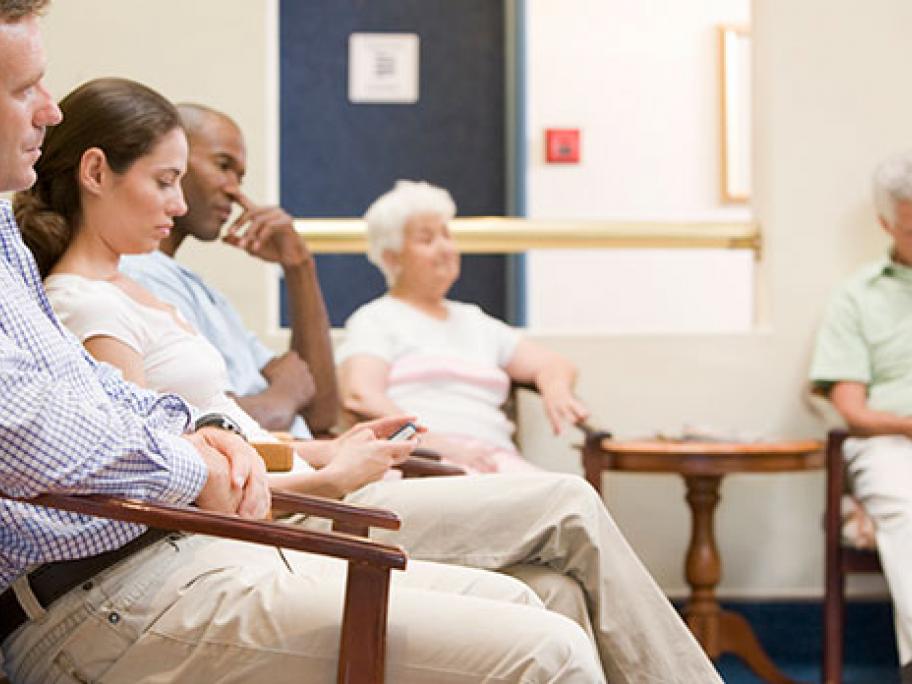 A study of 440 primary care patients who were interviewed immediately after seeing their GP found no association between consultation length and patient ratings for effective communication.
Confidence and trust in their doctor, and overall satisfaction with the GP were also not related to the length of consultation, the University of Cambridge study found.
In the study, which involved 45 GPs from 13 primary care practices across the UK, the average consultation length was