'Longer lasting sex' entrepreneur Jack Vaisman declared bankrupt
AMI architect owes more than $3.5 million in court costs
Jack Vaisman (pictured), the man behind the notorious AMI impotency clinics empire, has been declared bankrupt after failing to pay back more than $3.5 million in court costs.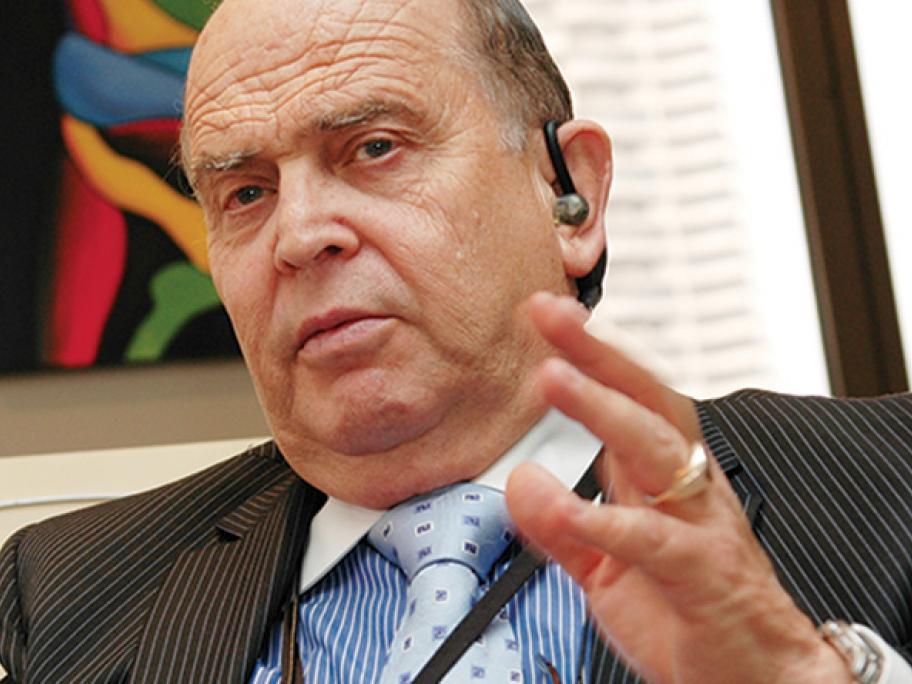 The doctors who worked for Mr Vaisman's clinics were described by one Federal Court judge as "cogs in a commercial machine", tasked with prescribing AMI's nasal sprays, penile injections and pills.
Prescriptions were sometimes made after teleconsults lasting just 45 seconds.
Mr Vaisman was found guilty of unconscionable conduct after he was successfully prosecuted by the Australian Competition and