Longer post-vax surveillance required: study
A group of paediatricians and immunologists want doctors and parents to be aware that the onset of anaphylaxis can occur up to two hours after immunisation.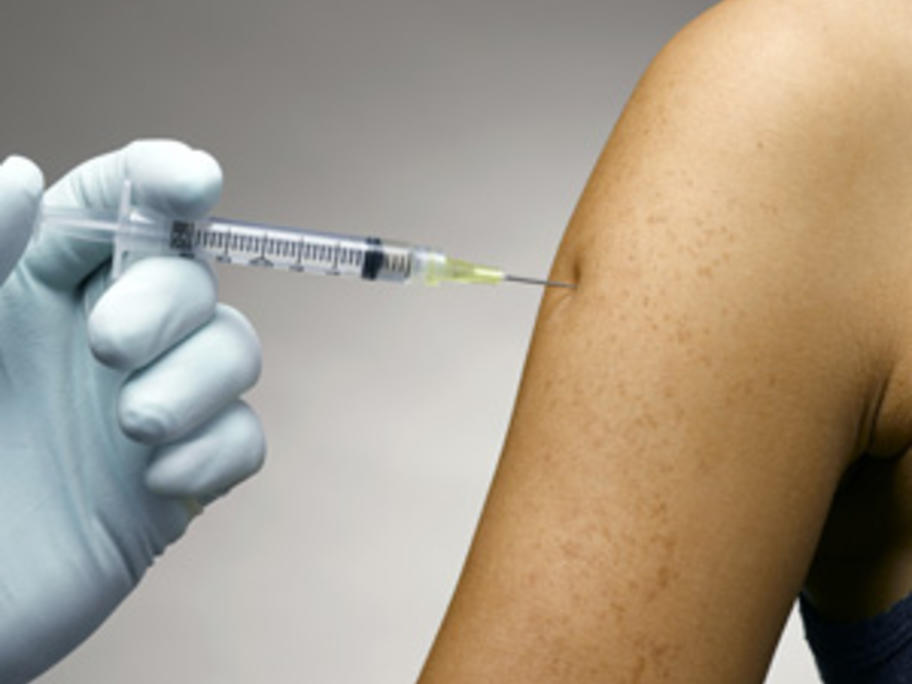 Current practice guidelines suggest that patients be observed for at least 15 minutes. But the doctors have conducted a study that shows this could lead to missed anaphylaxis episodes.
Their six-year study of all suspected and reported paediatric anaphylaxis as an adverse event