Longer waits for cancer surgery in public system
Public patients wait twice as long for cancer surgery than patients in the private system, a study shows.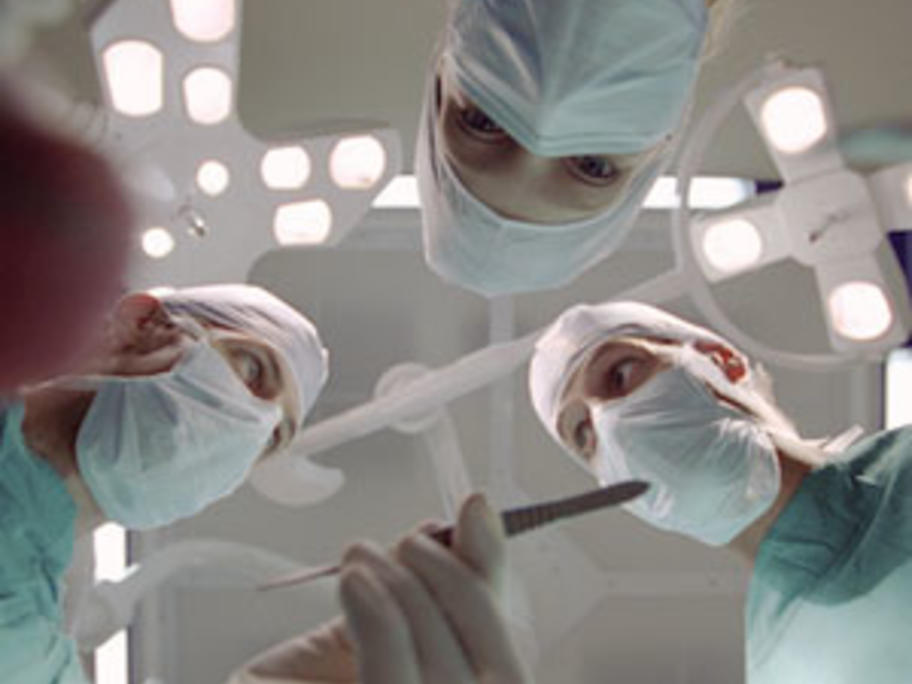 Women needing breast-conserving surgery wait an average of 26 days in the public system compared with 12 days in the private sector, according to a review of 100 public and 100 private sector patients in Queensland's Sunshine Coast region.
This means that 30% of public patients do not have surgery within the recommended treatment time frame of 30 days, compared with only 4% of women in private specialist care, according to the study.
&quot