Is this the longest CPR on a patient who survived?
Patient was hypothermic and had a cardiac arrest but survived neurologically intact
An Italian mountaineer has survived what is believed to be the longest CPR attempt without extra life support when a team worked on the man for almost six hours.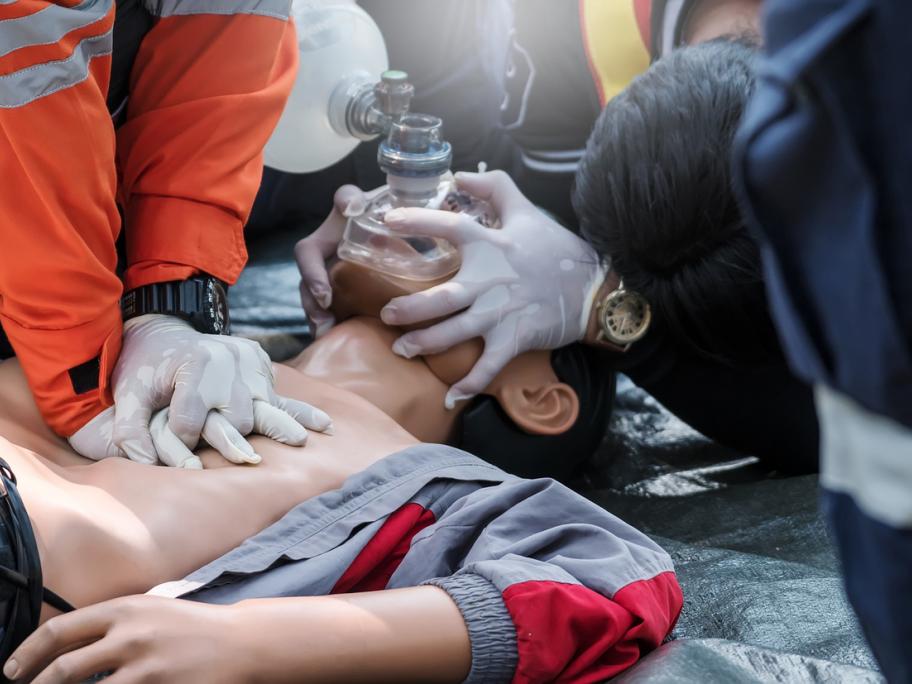 One of the doctors who helped revive the man says the "remarkable" case shows that patients who are hypothermic have a chance of recovery after even several hours of resuscitation.
Dr Melanie Kuhnke, of Swiss Air Rescue, in Zurich, accompanied the man when he was transferred by air out of the mountains to a rural hospital. 
The 52-year-old had been hiking alone on an Italian