Long-term solution needed for training crisis
The warning came as health ministers held a phone conference last week to discuss who would pay for the almost 200 internships needed to ensure Australian-trained international students are not forced to head back overseas to find work as doctors.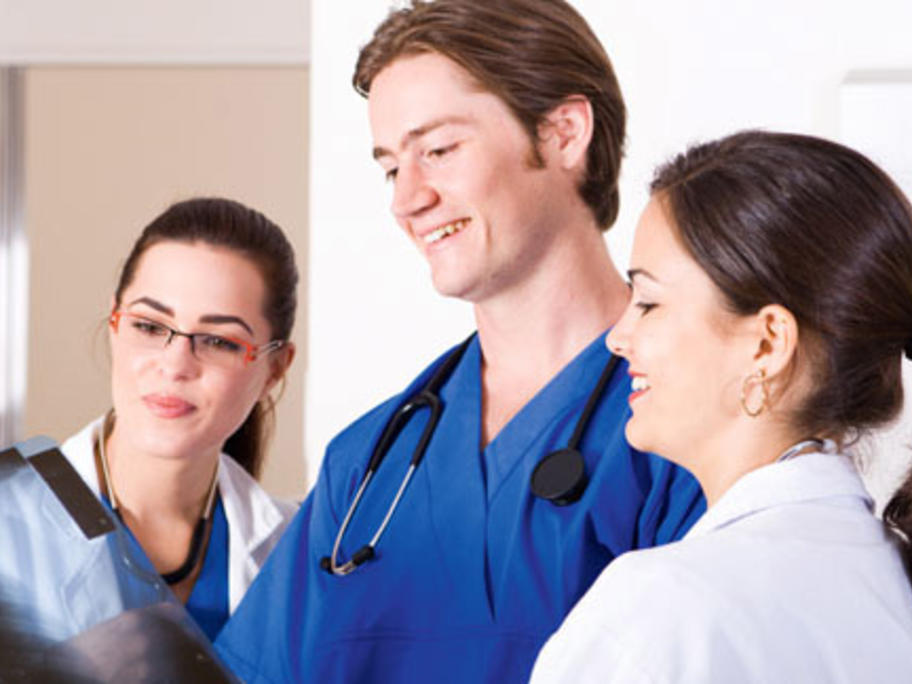 The federal government has offered to provide one-off funding of $10 million for 100 extra intern places in the private sector in 2013. In return, students would have to agree to work in areas where there are doctor shortages after they're registered.