Long-term study finds vitamin D deficiency linked to schizophrenia
Ensuring pregnant women have enough of the vitamin may prevent cases, researchers say
Babies born with a vitamin D deficiency are more likely to develop schizophrenia as an adult, according to a study.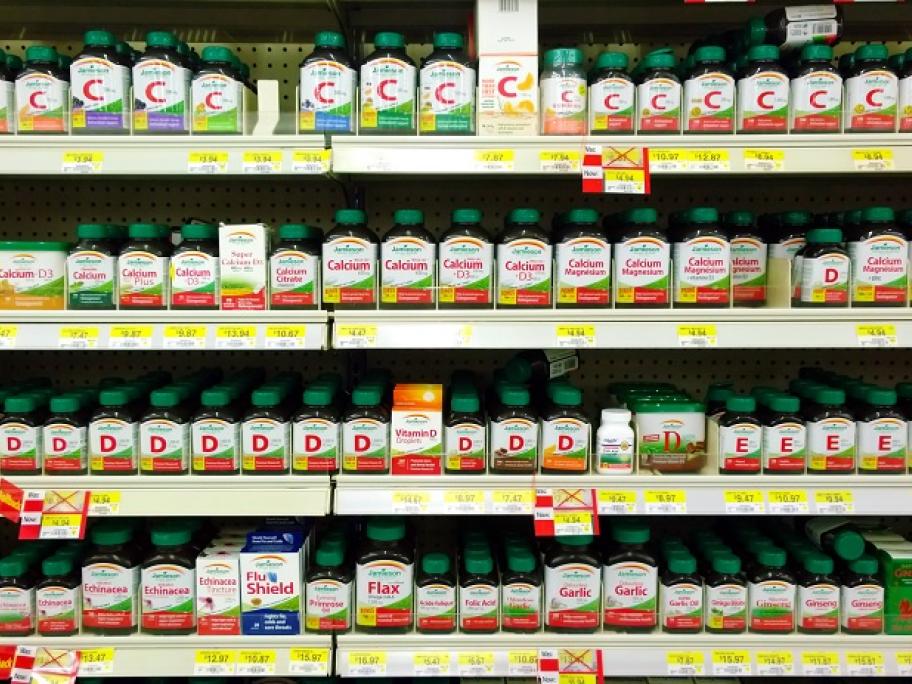 Researchers have found newborns with low levels of vitamin D are 44% more likely to be diagnosed with schizophrenia later in life, compared with those with normal levels.
They used a Danish health database to identify 2602 adults diagnosed with schizophrenia, who were born between 1981 and 2000, in the study led by Professor John McGrath from the University of Queensland and Aarhus University in Denmark.
Blood samples taken at birth were analysed for vitamin D levels and compared with samples from age- and sex-matched controls who did not develop schizophrenia.
Those in the lowest quintile, with 25-hydroxyvitamin D below 20.4nmol/L, had a 44% increased risk of schizophrenia compared with those in the reference range chosen by the researchers (29.9-40.1nmol/L).
Professor McGrath says the findings show a clear difference and that vitamin D might account for as much as 8% of Denmark's schizophrenia cases.
"We have confirmed that neonatal vitamin D deficiency was associated with a significantly increased risk of schizophrenia," the authors write.
"These findings raise the tantalising prospect that optimisation of maternal vitamin D status may result in the primary prevention of schizophrenia in a manner comparable to the role of folate supplementation in the prevention of spina bifida," they conclude.
---
More information: Scientific Reports 2018.