A look back at 2014 - what a year!
Co-payments, cervical screening and asylum seekers — Australian Doctor looks back at some of the biggest and most important stories of 2014.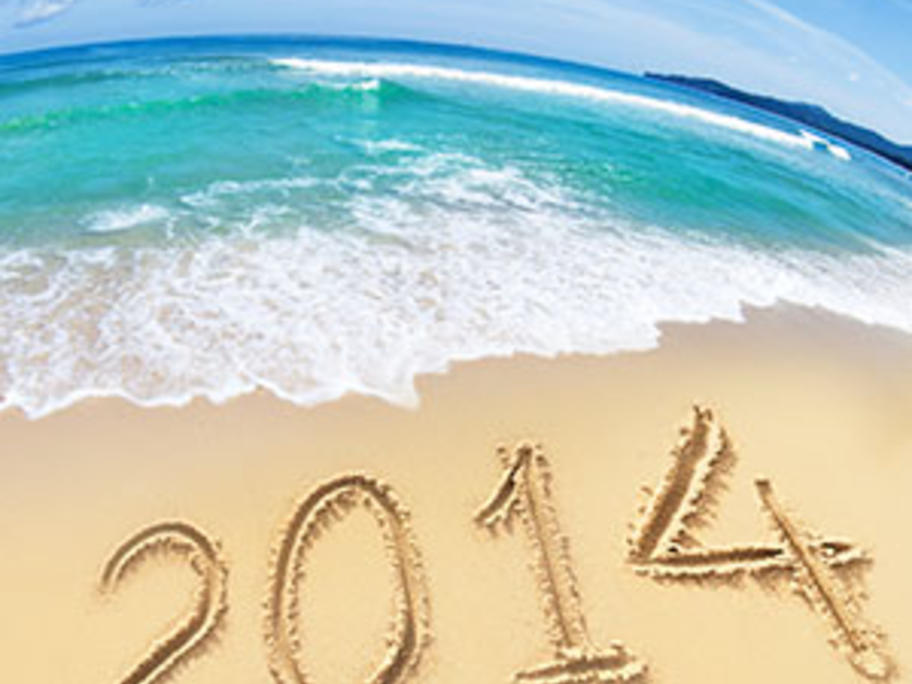 Co-pay saga set to contiune
The big story of the year was undoubtedly GP co-payments. Twelve months ago, this concept was just a rumour. Unnamed minsters were apparently looking at ways to get patients to value the GP consult they were often getting for free.