A look back at 2017: The year of loud and quiet health reforms
While voluntary euthanasia made headline news, Health Care Homes slipped silently into being
It's that time of year again when we look back at all that's happened in general practice and the wider world of Australian medicine.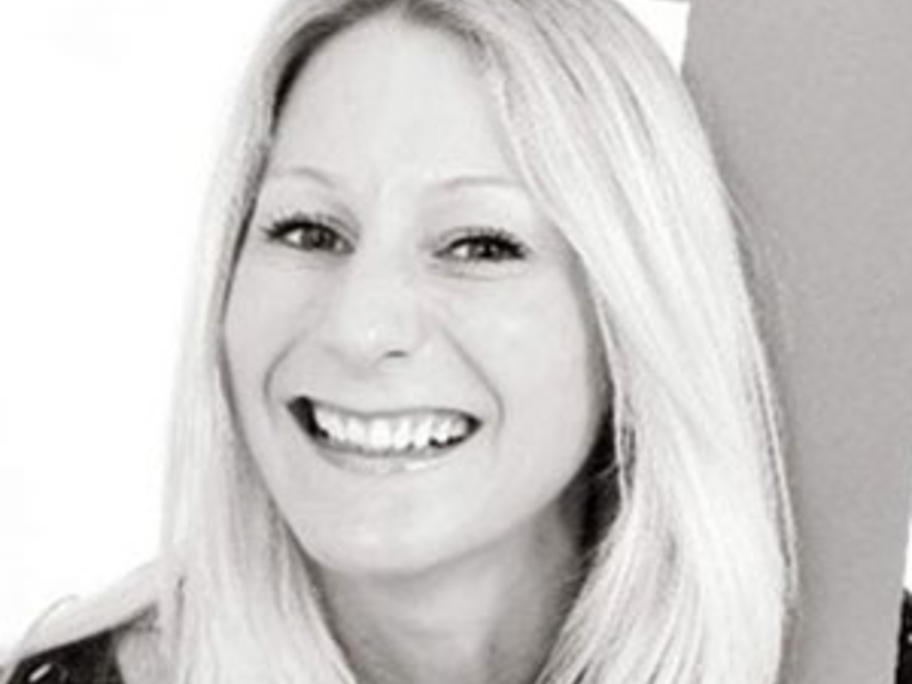 With Victoria legalising voluntary assisted dying and marriage equality becoming law as I write, we've skidded loudly to the end to the year.
GPs fought hard on both sides of these debates and the conversations around them will undoubtedly continue into 2018 and beyond.
The country also saw the introduction of the largest reform of