Looming workload headache? Fears over national script-monitoring system
It will be less than seamless compared with Victoria's system, say pharmacists
The Federal Government's real-time script-monitoring system to tackle opioid misuse will not be integrated with GP software, raising fears it will become a workload headache.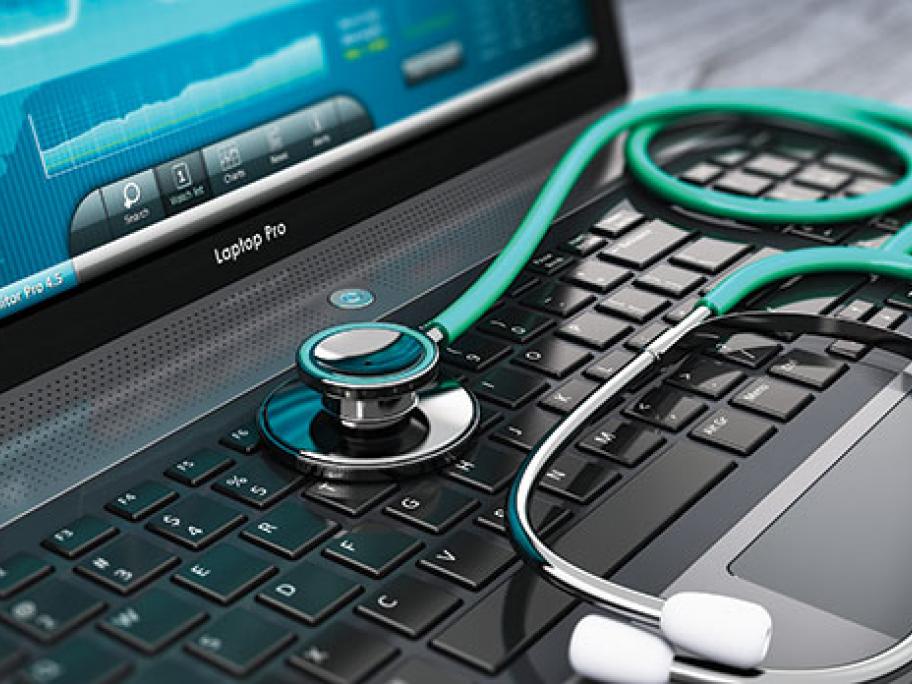 The system is being rolled out this year and aims to give all doctors access to information on S8 drugs prescribed and dispensed.
However, it will be based on the Tasmania system — known as DORA — where doctors have to log in to a state government website and view a record of what a patient has been prescribed.
Alternatively, health department officials will attempt to ring