Loophole closure deadline
An investigation into PBS dispensing by non-approved pharmacies will only have remit to investigate breaches that have occurred since December 2014.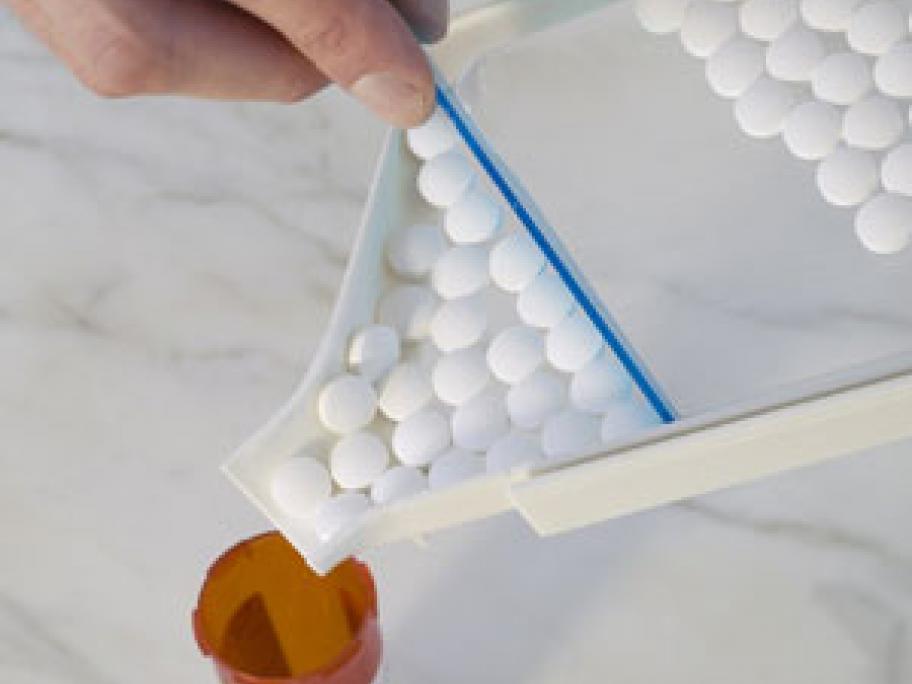 A Department of Health spokesperson has confirmed to Pharmacy News that the planned investigation would only cover cases since a legislative loophole was closed late last year.
The Department is also encouraging pharmacists to report colleagues that may be breaching regulations.
"From 1 December 2014, the Minister for Health introduced a new condition of approval in the National Health (Pharmaceutical Benefits) (Conditions of approval