Loopholes in Chinese medicine rules
Chinese medical practitioners who lack approved training and qualifications will still be able to treat patients under a controversial grandfathering regime adopted last week.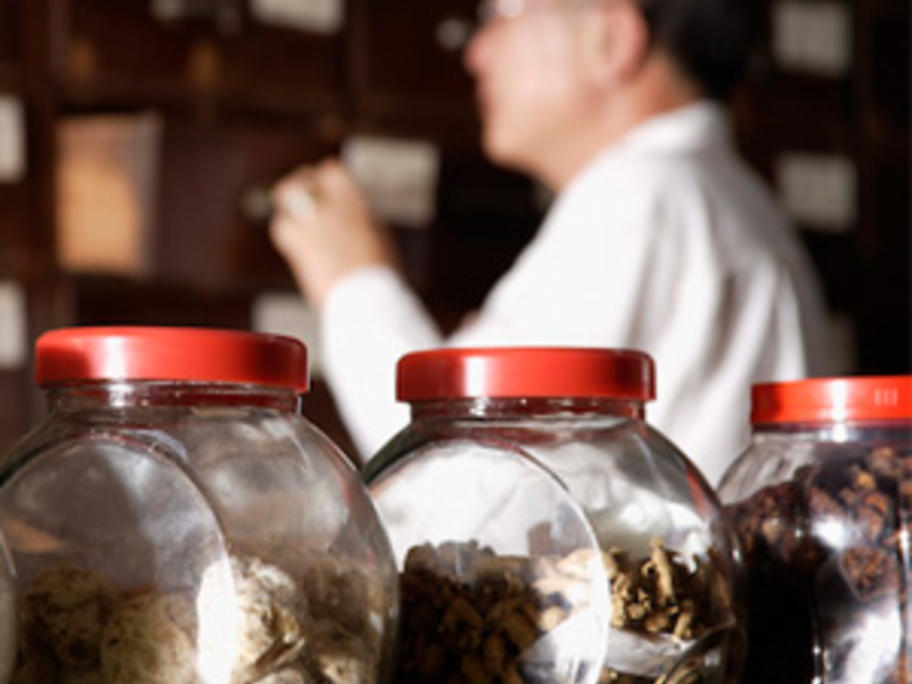 From July, Chinese medicine will officially join the 10 health professions, including nurses, doctors and dentists, regulated under AHPRA.
Last week the Chinese Medicine Board of Australia announced that its standards, recently condemned by the AMA, had been officially signed off by health ministers.
This means practitioners who have been working in Chinese medicine,