Looser BP targets for elderly
Australian experts are set to back controversial changes to blood pressure treatment targets, adopting a softer approach to treating hypertension in the elderly.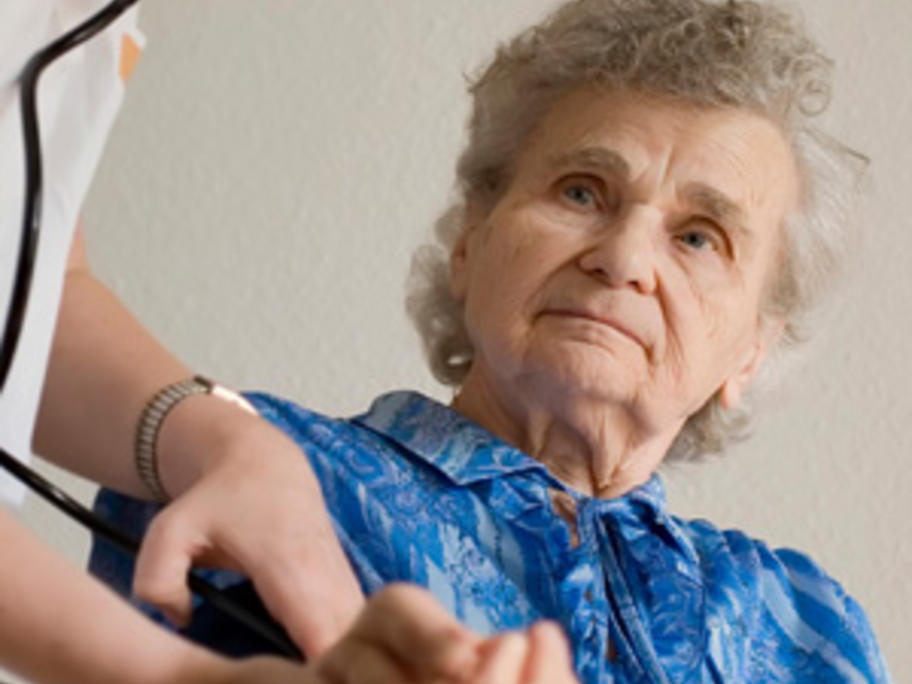 It follows moves by the UK's National Institute for Health and Clinical Excellence last August that recommended formally adopting more relaxed blood-pressure targets for over-80s.
Under the UK guidelines, patients aged over 80 are treated with a target of 150/90mmHg or lower, up from the previous target of 140/90mmHg.