Loperamide abuse continues to cause concern
Officials release a second safety alert
A flood of loperamide overdoses in the US has led to a second safety warning from the Food and Drug Administration (FDA) in two years.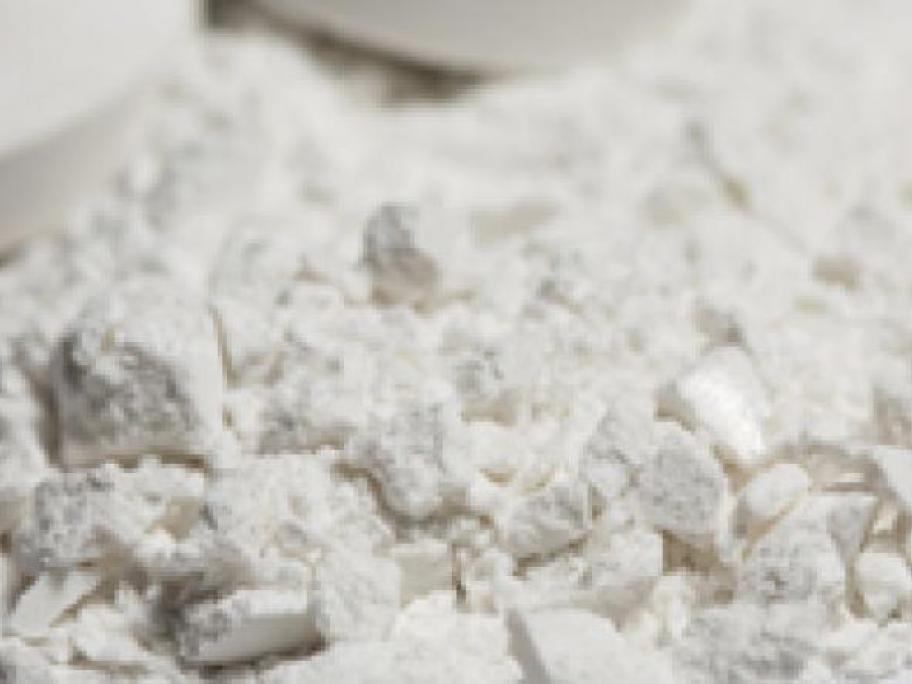 The agency says it is continuing to receive reports of cardiac problems and death in people using higher-than-recommended doses of the anti-diarrhoea drug.
This follows a public health warning in 2016 that it can cause serious, even fatal, cardiac arrhythmias.
Although most overdoses are accidental, the FDA says the majority of reported serious heart problems have occurred in people who are intentionally misusing the opiate receptor