Losing weight may not help a fatty liver
A regular walk around the block helps reduce the threat of liver disease, diabetes and cardiovascular problems in overweight people, an Australian study shows.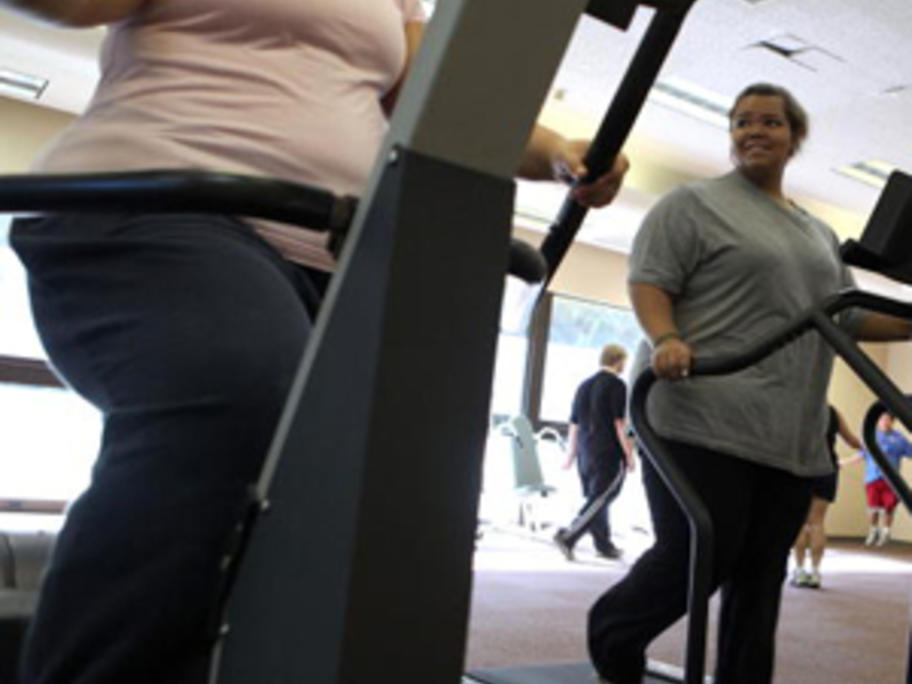 Researchers from the University of Sydney say physical exercise, not weight loss, is the key to fighting fat in the liver and gut.
And the good news for those who lean towards inactivity is that any form of additional aerobic activity will help.