Lost in translation: Do your patients understand your advice?
Study shows up language and cultural gaps in community pharmacies
Many community pharmacists are struggling to communicate with immigrant patients who may not fully understand medication instructions or side effects, researchers from the Queensland and Griffith universities report.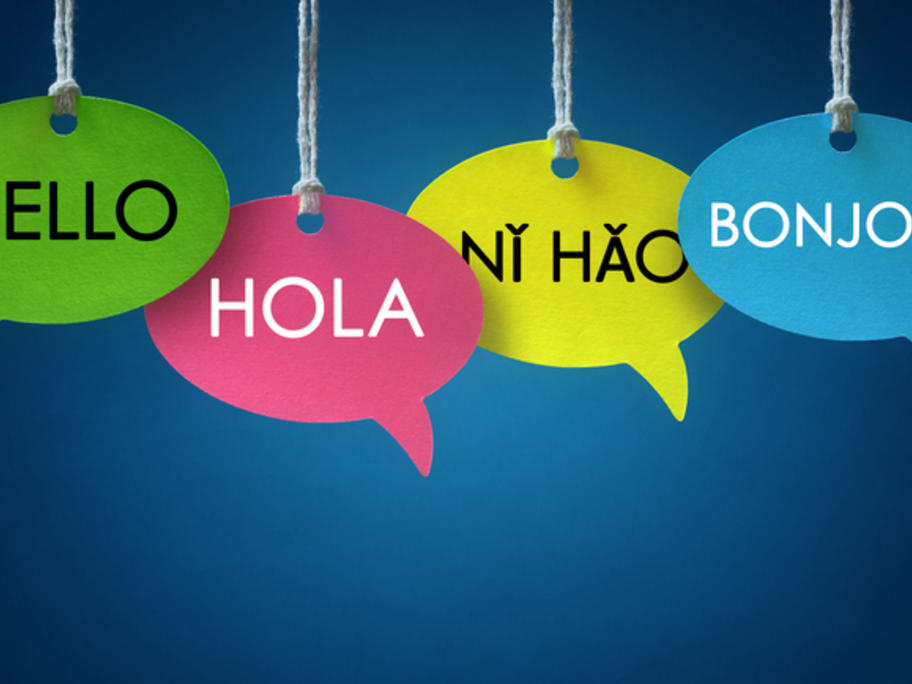 On the other side of the dispensing counter, pharmacists report racial and gender discrimination, both from patients and prospective employers.
In a study published in PLOS One, the researchers asked 52 Queensland pharmacists about their experiences with