Love and the battle with the bottle
Why alcohol use disorder runs in marriages
Alcohol use disorders (AUD) are known to run in marriages, but until now it was unclear whether this was due to assortative mating or spousal interaction.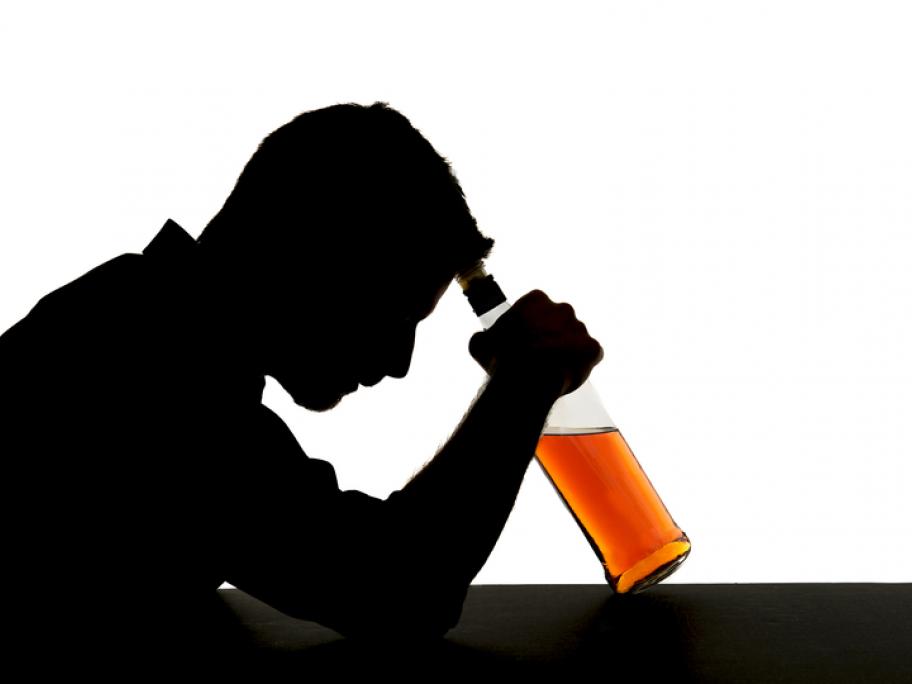 In a paper published in JAMA Psychiatry, the authors reveal the phenomenon is caused by the latter. 
"The risk for AUD in a married individual appears to be causally affected by the onset and/or presence of AUD in his or her spouse," write the US and Swedish researchers.
"Alcohol use disorder in one spouse, through a range of psychosocial mechanisms, appears to directly increase the risk for AUD in