Low-grade cervical changes need HPV test
Women with possible low-grade changes detected on cervical screening should be followed up with HPV DNA testing rather than a repeat Pap smear, a Cochrane review suggests.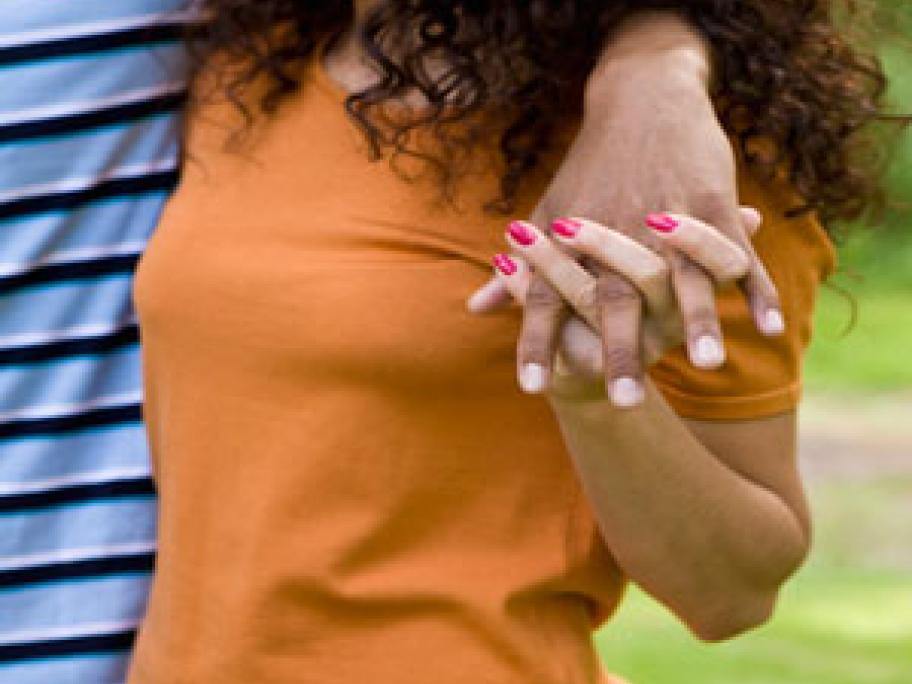 The review found HPV DNA testing was better at predicting underlying cervical dysplasia than repeat cytology for women followed up for possible low-grade squamous intra-epithelial lesions.
HPV DNA testing had a much lower false-negative rate, and a false-positive rate equal to Pap smear in this group.