Low-risk prostate cancer patients slipping through the cracks
Three-quarters of men with this diagnosis are not being monitored
Most men diagnosed with low-risk prostate cancer are slipping through the cracks, Australian research shows.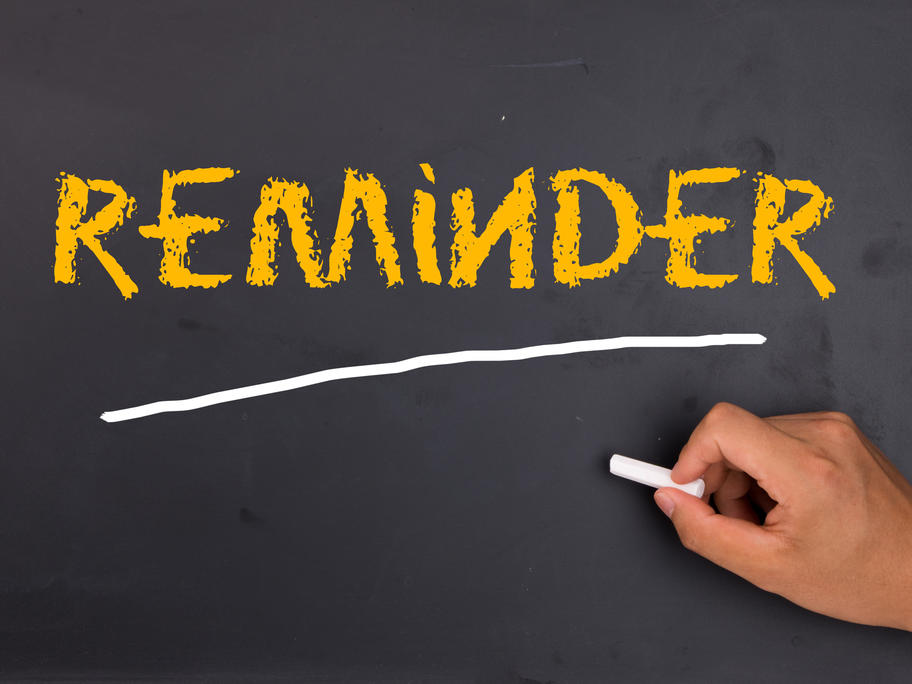 A study by Monash University researchers has found that almost three-quarters of men with this diagnosis are not being followed-up in compliance with the active surveillance protocol developed to detect signs of disease progression.
This means many may be missing the opportunity to be treated and even cured, say the authors, led by Associate Professor Sue Evans.
She notes the objectives of active