A lucky escape
A NSW pharmacist has been praised for his survivial skills after spending three harrowing days lost on the fringes of the Tasmanian coast.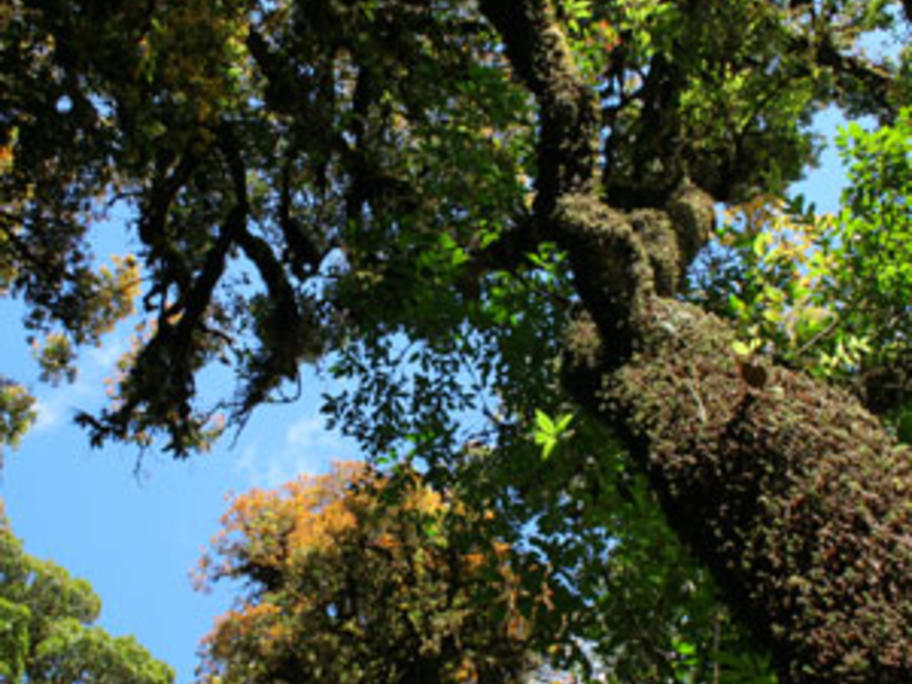 Martin Hiendingly had been bushwalking with a group of friends in South Cape Range when he inadvertently wandered off the track on Thursday night after following a gulley to the coast.
Mr Hiendingly used a tarpaulin and tent to signal rescue choppers to his whereabouts.
The 27-year-old has spoken of his dramatic holiday saying that once he accepted the panic he began focusing on what he needed to do to survive.
"He