Lucy Walker spreads her wings after winning new honour
She will visit pharmacies in the New Zealand, UK, US and Canada
Award-winning pharmacist Lucy Walker has been awarded a prestigious Churchill Fellowship worth $27,000 in honour of the former UK Prime Minister.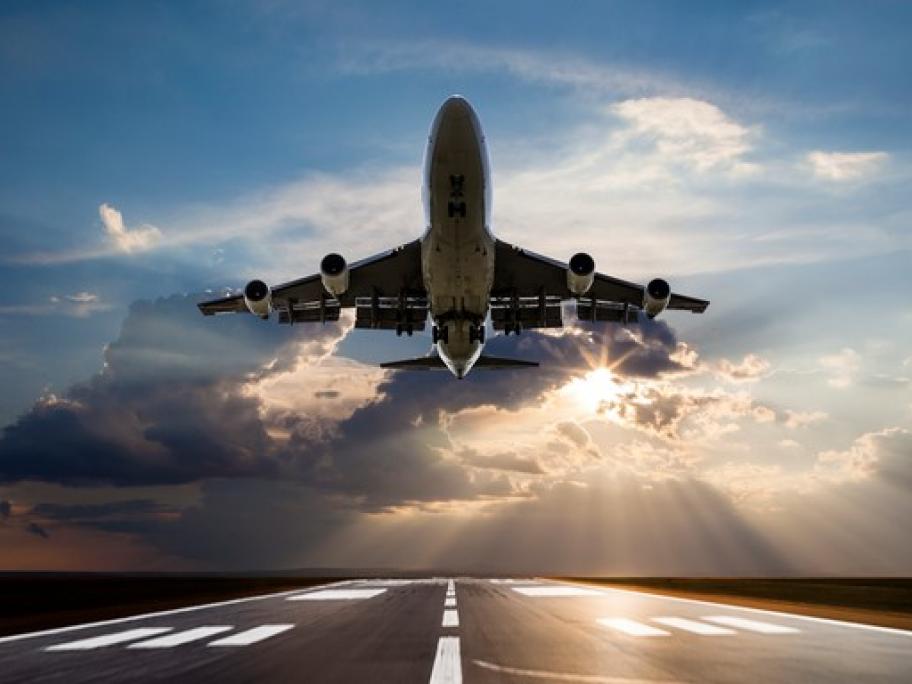 She is one of only a handful of pharmacists to win the honour and will spend seven weeks visiting pharmacies overseas to learn about professional services on offer.
She is one of 112 Australians awarded a 2018 fellowship and says she's keen to bring back new ideas from overseas.
"It's an opportunity to go outside of what we see here in Australia and discover what people throughout the world are doing. I would like to try and bring those ideas and concepts back to Australia to improve our healthcare.
"All pharmacists love going to other pharmacies to see what they are doing, so this is just a chance to go that little bit further."
The fellowship aims to allow Australians to travel overseas to conduct research that isn't readily available here.
A non-pharmacist friend suggested she apply while they were discussing her 2017 Guild Pharmacy of the Year win and what learning challenge she could tackle next.
"It's an involved process," she says. "I had to submit an itinerary for where I wanted to go and why and there was an interview process that was quite scary. I had 12 people firing off all these questions."
The funds will enable Ms Walker to travel to Abu Dhabi for the 2019 FIP conference next September, where she hopes networking will help build on her itinerary of pharmacy visits.
---
Related news:
---
From there, she'll visit Ireland, Scotland, England, Germany, New Zealand, the US and Canada with the aim of bringing back innovative pharmacy practices to her own pharmacy, TerryWhite Chemmart Goondiwindi.
Her goal is to focus on one professional program per visit. In Scotland, for example, pharmacists run a minor ailment service, while US pharmacies have an important role in chronic disease management.
Ms Walker also plans to use the knowledge she gains to help advance pharmacy practice nationally, through her position on the Guild's national pharmacy transformation committee and the TerryWhite Chemmart health innovation committee.
"I'm hoping I can try things in my store and if it works, we can take it further."
Ms Walker believes the fellowship provides broader endorsement of the need to expand pharmacy services and to allow pharmacists to practice to their full scope.
"I think the general community is starting to appreciate what pharmacists and pharmacies can do for our health."