Lung function and cancer screen combo is better
In a letter to the MJA, doctors from the Thoracic Research Centre at UQ cited the Queensland Lung Cancer Screening Study to argue for the feasibility of low-dose computed tomography (LDCT) screening for high-risk patients.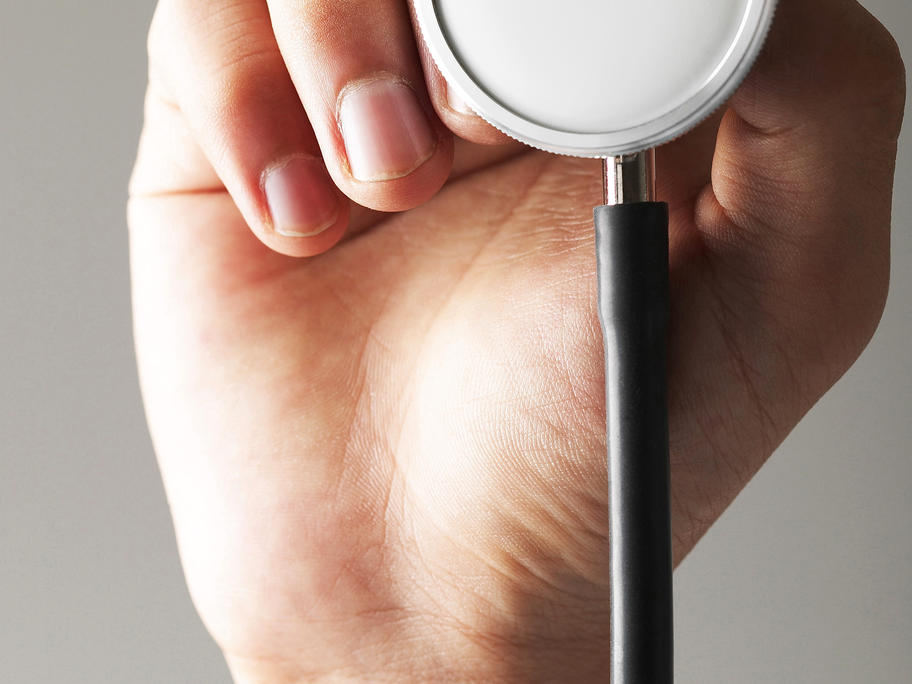 The three-year study, yet to be published, recruited healthy volunteers aged 60–74 with a smoking history of 30 pack-years (i.e. smoking at least a pack of cigarettes a day for 30 years or two packs a day for 15 years) and lowered lung function.
The study