Lyme disease back in the spotlight
Will a new official investigation offer a definitive answer to years of debate over the presence of Lyme disease in Australia?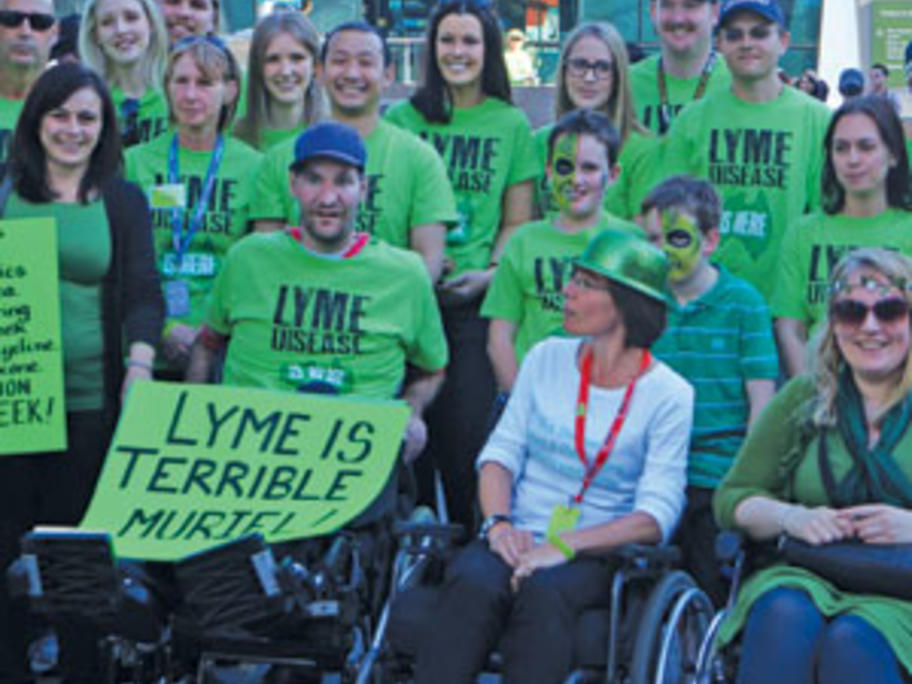 Janice Foster had been sick for more than a decade before she considered being tested for Lyme disease last year.
"My sister's stepdaughter was diagnosed with Lyme and she had very similar symptoms to me," says the 38-year-old from Watanobbi on the NSW Central Coast. "I was reluctant to get tested but I did it and ended up being diagnosed with Lyme."
Ms Foster didn't have