Lyme disease GP faces ban unless he finds a doctor to work with him
A GP who says he has treated patients with Lyme disease has been told he has six weeks to find a doctor to work with him or he could be suspended.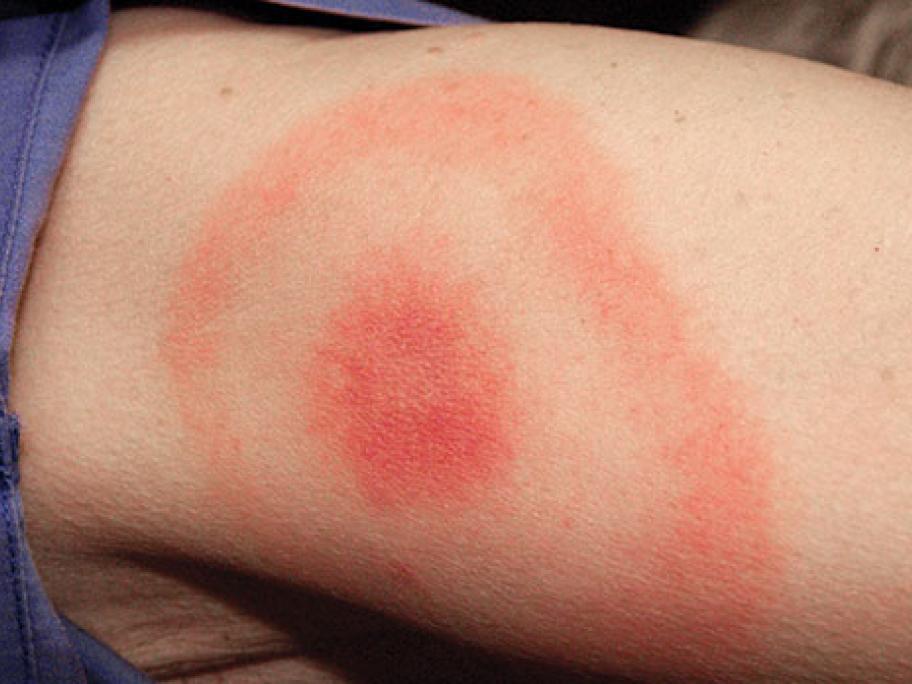 Dr Geoffrey Kemp has been under the eye of the Medical Board of Australia since 2014, when it investigated him over his treatment of a patient with multiple sclerosis.
The following year, a second complaint was filed over the Melbourne's GP's prescribing of antibiotics and warfarin, including a recommendation that the patient stop taking the anticoagulant.