Lymphoma patients' stress 'worst in world'
Australians battling lymphoma experience the highest financial and emotional stress of patients worldwide, an international study says.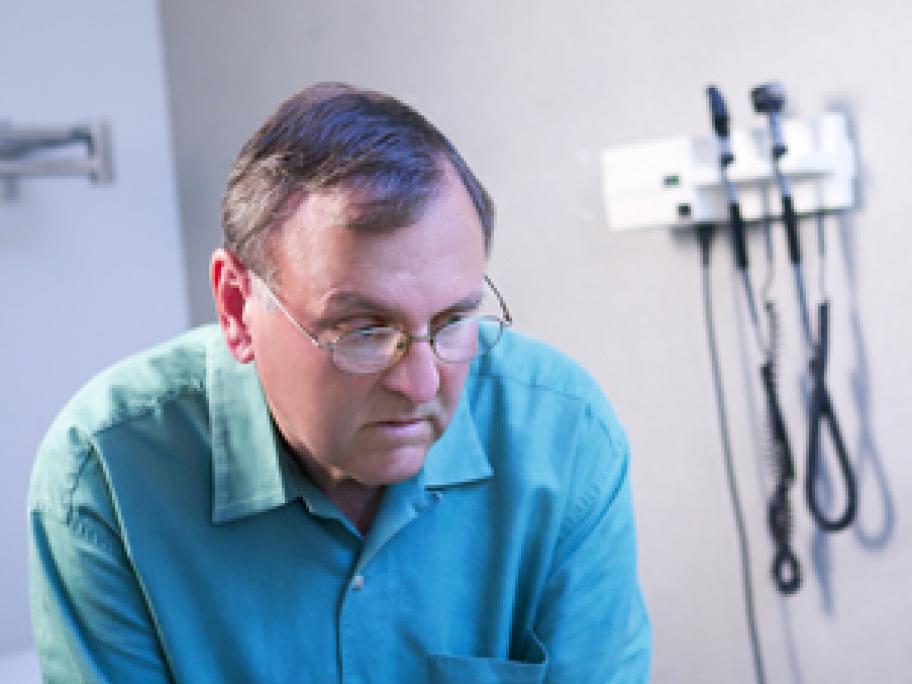 A survey of more than 4000 patients in 72 countries also found Australians with lymphoma scored significantly worse than the global average in terms of employment, self-esteem, depression and isolation.
Lymphoma Australia chief executive Sharon Winton says some patients have to fork out up to $120,000 for their treatments.
Patient stress levels are amplified by the complicated nature of the cancer that has more than 50 subtypes.
"Lymphoma