Magistrate sentences ice pipe pharmacist
A pharmacist is facing suspension after admitting that he illegally imported ice pipes to his WA pharmacy.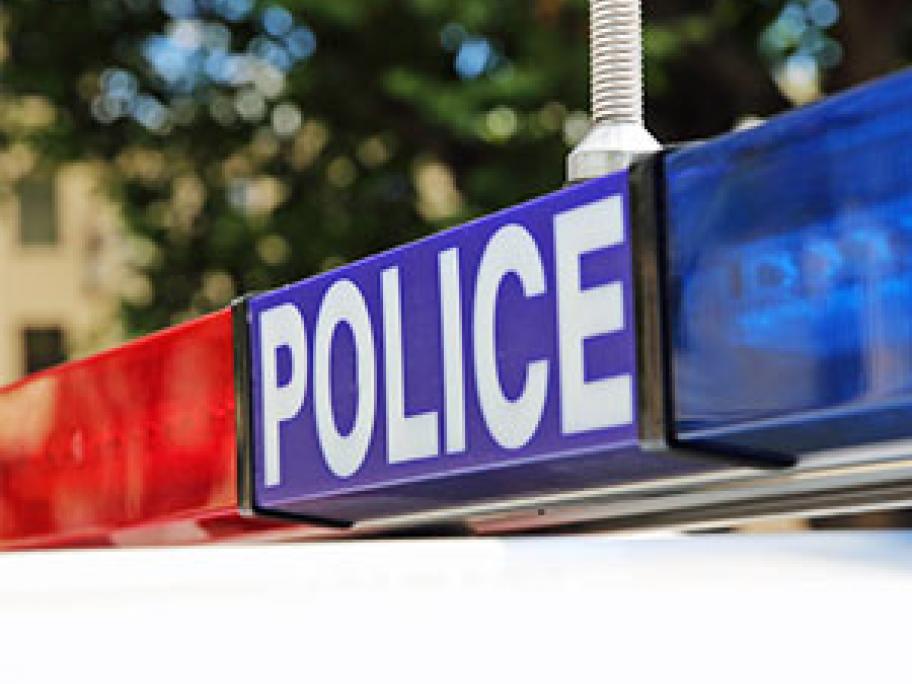 The pharmacist, Hoang Nam Nguyen, who runs a chain of smoke shops, has been fined $60,000 and ordered to pay costs of $36,500 in a sentencing hearing at Perth Magistrates Court.
The court heard the glass pipes were imported for about 73 cents each but are apparently worth $60 to $120.
Nguyen tried to avoid being caught by having the pipes sent to his pharmacy and asking suppliers to put flowers in the packages.
But customs officers still intercepted the