Mail order concern
Four-fifths of all medicines purchased from mail order pharmacies may remain unused, according to new US research.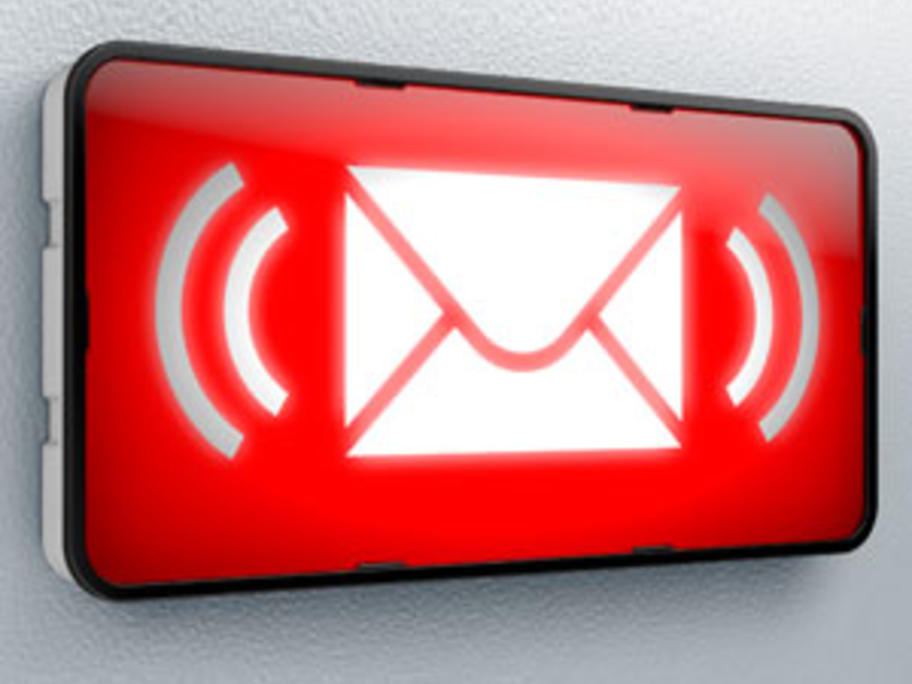 New research, funded by the US Community Pharmacy Foundation, examined more than 6500 prescriptions consumers returned for disposal at pharmacies participating in the National Community Pharmacists Association's (NCPA) Dispose My Meds program between June 2012 and June 2013.
It found that those originating through mail order were more likely to have more than 80% of the medication remaining when compared to retail pharmacies.
Mail order disposals were also