'Major catastrophe' headed for hospital ED
Doctors in SA have accused the state's leading tertiary hospital of failing to heed staff warnings about severe overcrowding that they allege has led to the death of one patient.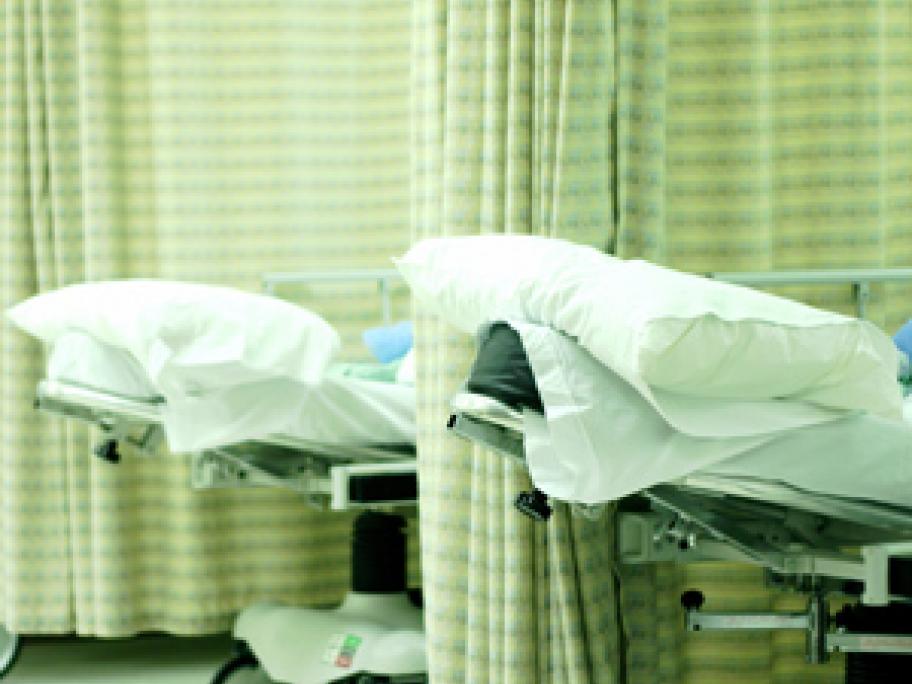 The doctors made the claims during an investigation earlier this month by the state's Salaried Medical Officers' Association into ED care at the Royal Adelaide Hospital (RAH).
One doctor told investigators that "a mental health patient died and the [hospital] had let that patient down" because of inadequate care due to overcrowding.
Doctors recalled another case where a patient was