Major crackdown on ownership breaches
Pharmacies will be subjected to random audits
Pharmacies in Victoria will be subjected to random audits this year as part of a crackdown ownership law breaches.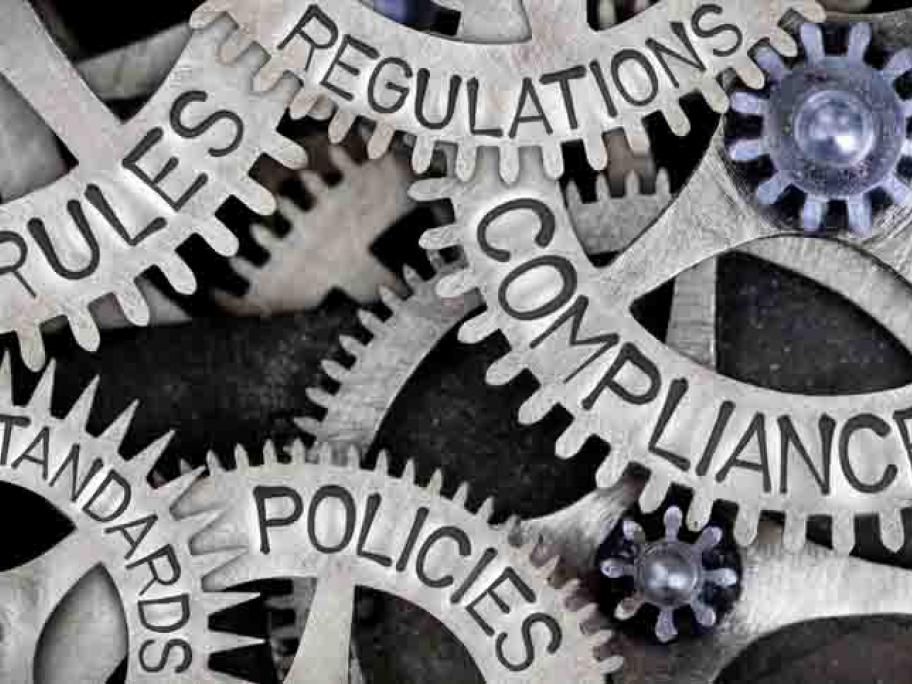 While audits will occur when there is a risk of a breach, random audits are also on the cards, the Victorian Pharmacy Authority (VPA) says in its latest communiqué,
It also plans to work with other state authorities to improve detection of illegal interests.
"The authority has and will continue to consult with its interstate counterparts to explore their experience and share information on detecting and dealing with undeclared ownership."
The audit program is one of the recommendations being rolled out following an external review of pharmacy licensing in 2017.
New applications involving complex business arrangements now face heavier scrutiny and could potentially be referred to external lawyers or accountants for review.
"The authority will continue to assess franchise arrangements for compliance with the ownership and undue influence provisions of the Act progressively on a risk basis."
Pharmacy Guild Victoria president Anthony Tassone has welcomed the announcement.
 "The Guild has long called for greater scrutiny and due diligence by regulators of pharmacy business licence applications. "
"Whether these measures go far enough remains to be seen.
"The Guild is absolutely committed to taking the steps necessary to ensure that not only the legislative intent is upheld but the community's ongoing support of the community pharmacy model continues."