Major direct-supply win for pharmacies and wholesalers
AstraZeneca reverses distribution decision
In a major win for pharmacies and wholesalers, AstraZeneca has backtracked on its direct-supply strategy.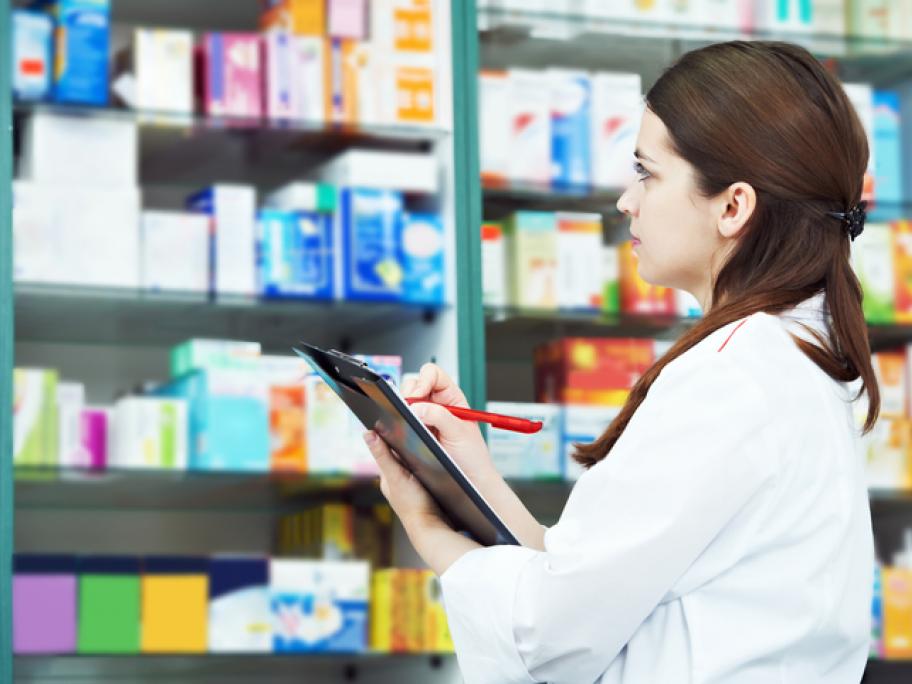 From February, pharmacies will be able to buy all the company's products from their preferred wholesaler.
According to AstraZeneca, the change is a response to feedback from community pharmacists following its 2017 decision to directly and exclusively supply 14 of its medicines.
The new arrangements will start on 1 February, when pharmacies will be able to order from wholesalers or directly through DHL.
Until then, pharmacies should continue ordering the products through DHL.
"Community pharmacy and wholesalers asked us for choice and access to all of our medicines," said AstraZeneca Australia and New Zealand Country President Liz Chatwin.
"We are confident that our new model will provide this. It will be competitive, and deliver for patients.
Wholesalers have been actively lobbying the federal Department of Health to address exclusive supply since October 2017 when AstraZeneca announced the decision to move some of its brands to exclusive supply.
Pharmacy Guild president George Tambassis said returning the medicines to wholesalers would provide built-in redundancies in the supply chain to ensure  patient access to the medicines.
Advantage Pharmacy CEO Steven Kastrinakis said he was happy AstraZeneca had listened to pharmacists and consumers.
"I think the Guild has done a great job in moving the needle forward on this.
"Hopefully this is the business model going forward."
Symbion CEO Brett Barons said: "We are very pleased to hear that AstraZeneca has listened to the concerns of pharmacists about the direct distribution model.
"For some time, we have been hearing from our customers that the exclusive direct distribution model doesn't work for pharmacists; a position that has been reiterated by the Guild.
"This move shows that full-line CSO wholesalers are the best channel for the distribution of all PBS medicines across Australia."