Major focus on rescheduling S4 drugs to pharmacist-only and S2
The TGA has announced a special group to proactively look for candidates
Several prescription medicines are likely to achieve OTC and pharmacist-only status this year.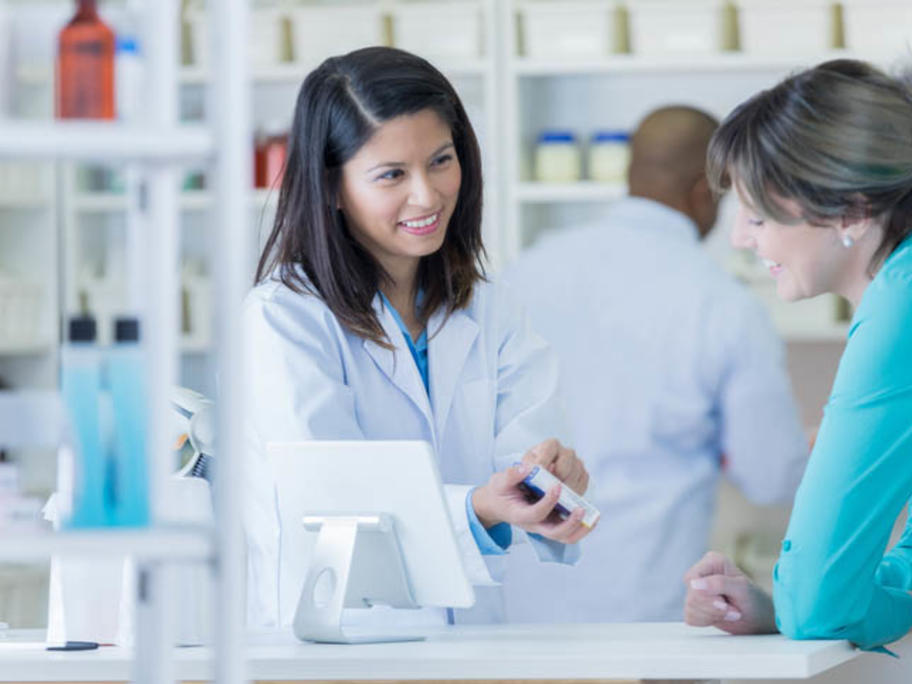 A new working group has been set up to proactively find S4 drugs that are suitable for downscheduling.
This follows the approval by health ministers of redrafted scheduling policies.
The group will meet for the first time in February, says the TGA, and will include representatives from pharmacy, medicine and state and federal governments.
The group will help establish new controls for pharmacist-only medicines, particularly