Major wholesaler extends HCV drug credit terms
Major wholesaler Symbion appears to have changed its credit terms for new high-priced HCV drugs.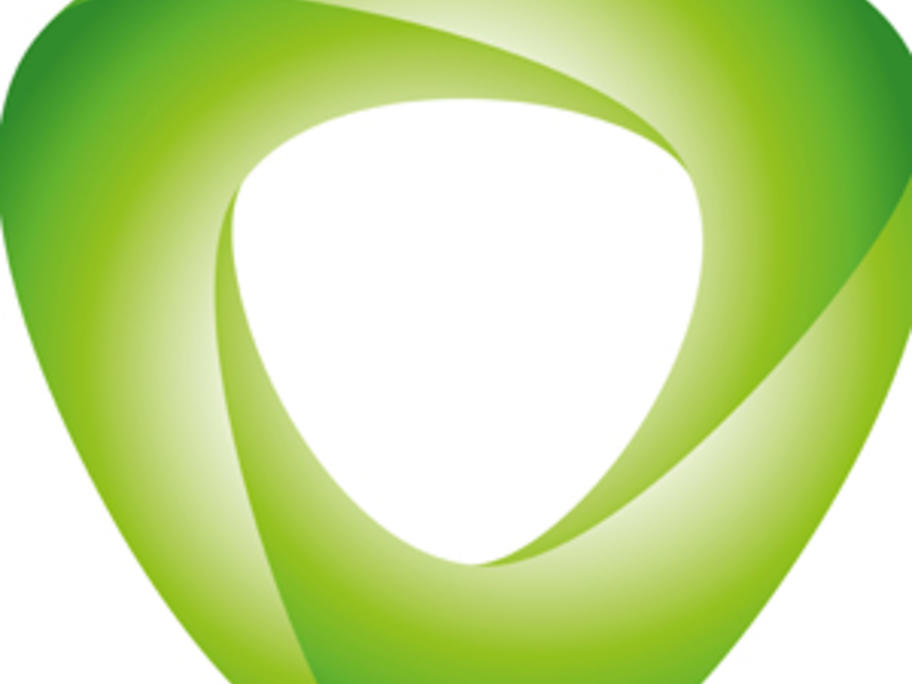 It comes after new supplier AbbVie announced a plan last week to extend credit for registered pharmacies to 120 days.
Pharmacy News understands Symbion, which claims 3500 pharmacies as customers, has changed its payment date to the 25th of the month following order, though the company has not confirmed the change.