Majority buy comp meds from supermarkets: NPS
Recent polling has revealed that Australian consumers prefer supermarkets as their first choice for buying complementary medicines.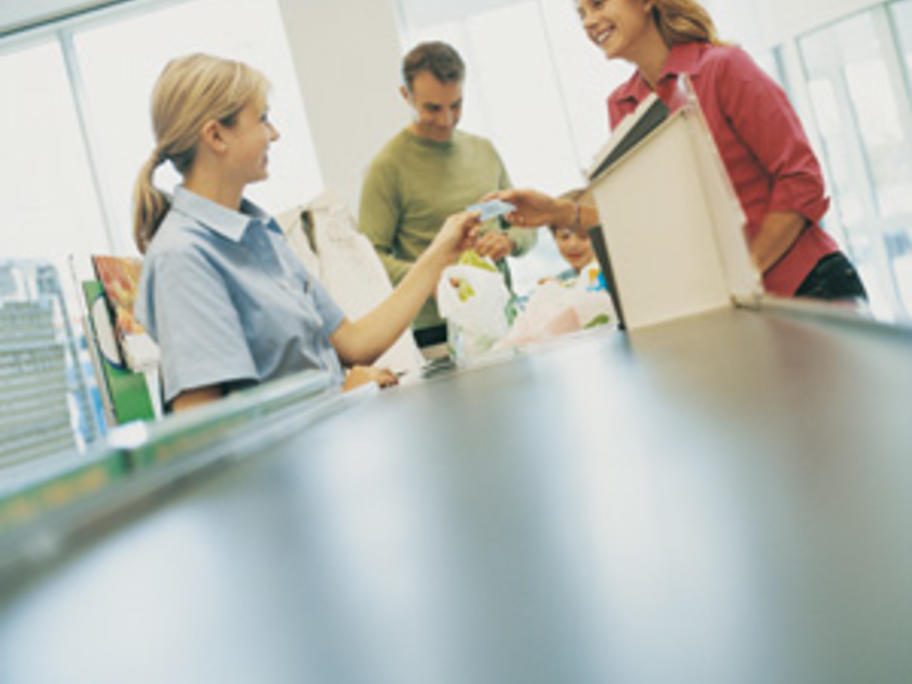 An online survey conducted last month on behalf of NPS MedicineWise found that of the 1001 Australians surveyed, 60% went to supermarkets for complementary medicines, 56% purchased them from pharmacies, and 28% bought products online.
The survey also showed that 66% of Australians had taken multivitamins or mineral supplements in the last 12 months, while 64% were taking them on most or every day of the week.
The