Majority of GPs spurning PCEHR
The value of the Federal Government's billion dollar e-health scheme is in doubt with almost two-thirds of GPs saying they will not take part, according to an Australian Doctor poll.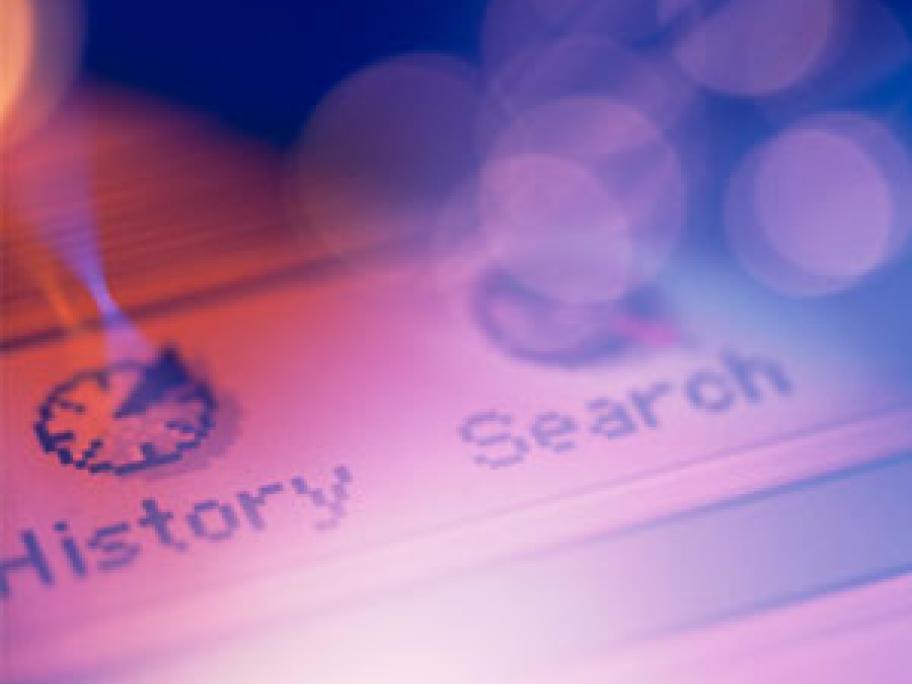 There are currently some 400,000 patients who have registered for a personally controlled e-health record (PCEHR) but there are ongoing concerns about the workload facing doctors, patient privacy and indemnity risks.
GPs are being  expected to create and curate the shared health summaries for individual patients.
The shared summaries include a list of diagnoses, medications