Making the case for decriminalising abortion
The law should adopt a morally neutral position, argue legal academics
Laws should not force women to risk death and injury by having a baby, according to a Queensland University of Technology legal academic.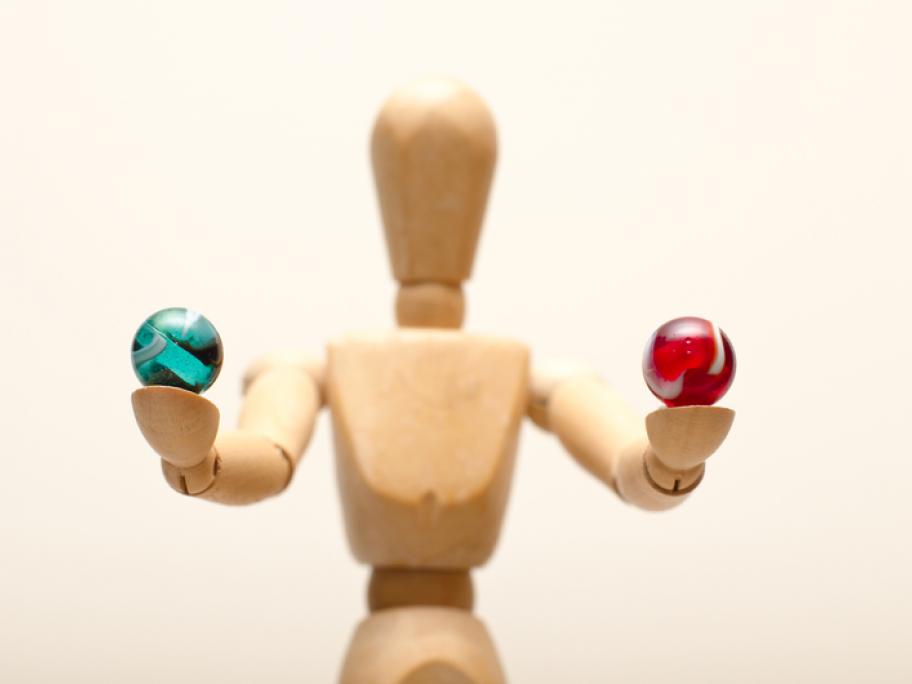 They say abortion can be decriminalised without society and governments making a moral judgement.
Dr Andrew McGee says there are two major grounds for decriminalisation: women's right to reject the health risk of pregnancy and the 'stalemate' regarding abortion's moral acceptability.
Abortion laws vary across the country.
It is technically still a crime for women and doctors in NSW and Queensland.